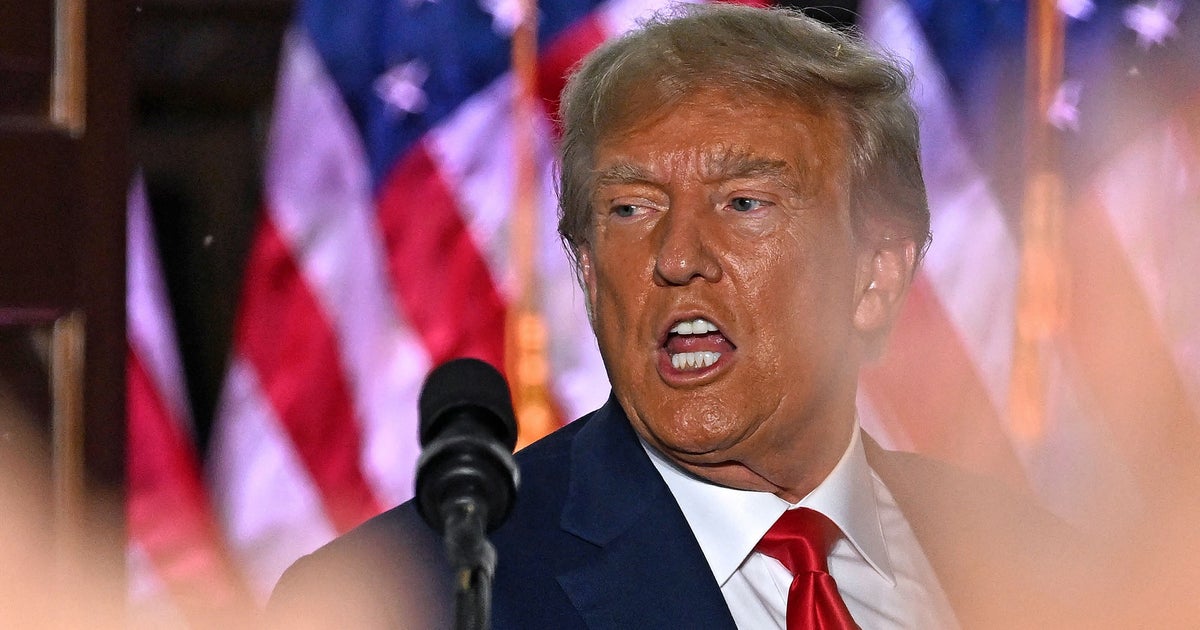 The editorial sounded the alarm on the impact of Trump's possible success in the 2024 presidential race.
While asserting that the latest prosecution of Trump is a "misguided" use of power, the editorial said the allegations show him to be "reckless, arrogant and remarkably self-destructive." The indictment and trial will dominate the 2024 election cycle, the Journal warned.
"Republican primary voters may be the last resort to spare the country this fate," the WSJ wrote.
The Journal attacked Trump for ignoring his legal peril when he allegedly defied government requests for the documents stashed at Mar-a-Lago, and for showing off a U.S. military plan of attack while being recorded.
If Trump were to win the GOP nomination, the Journal predicted he'd be "unlikely" to beat President Joe Biden in the general election. But if Trump did regain the presidency, he would obsess on retribution instead of policy, and would be undermined by his past mistreatment of those loyal to him, the newspaper noted.
"If Republicans really want to defeat Democrats, the press and a hostile bureaucracy, they'll nominate a candidate who won't shrink from a fight but will also be smart enough not to blunder into obvious traps," the Journal wrote. "If Republicans nominate Mr. Trump again, they won't 'own the libs,' as the faddish saying goes. The libs will own them."