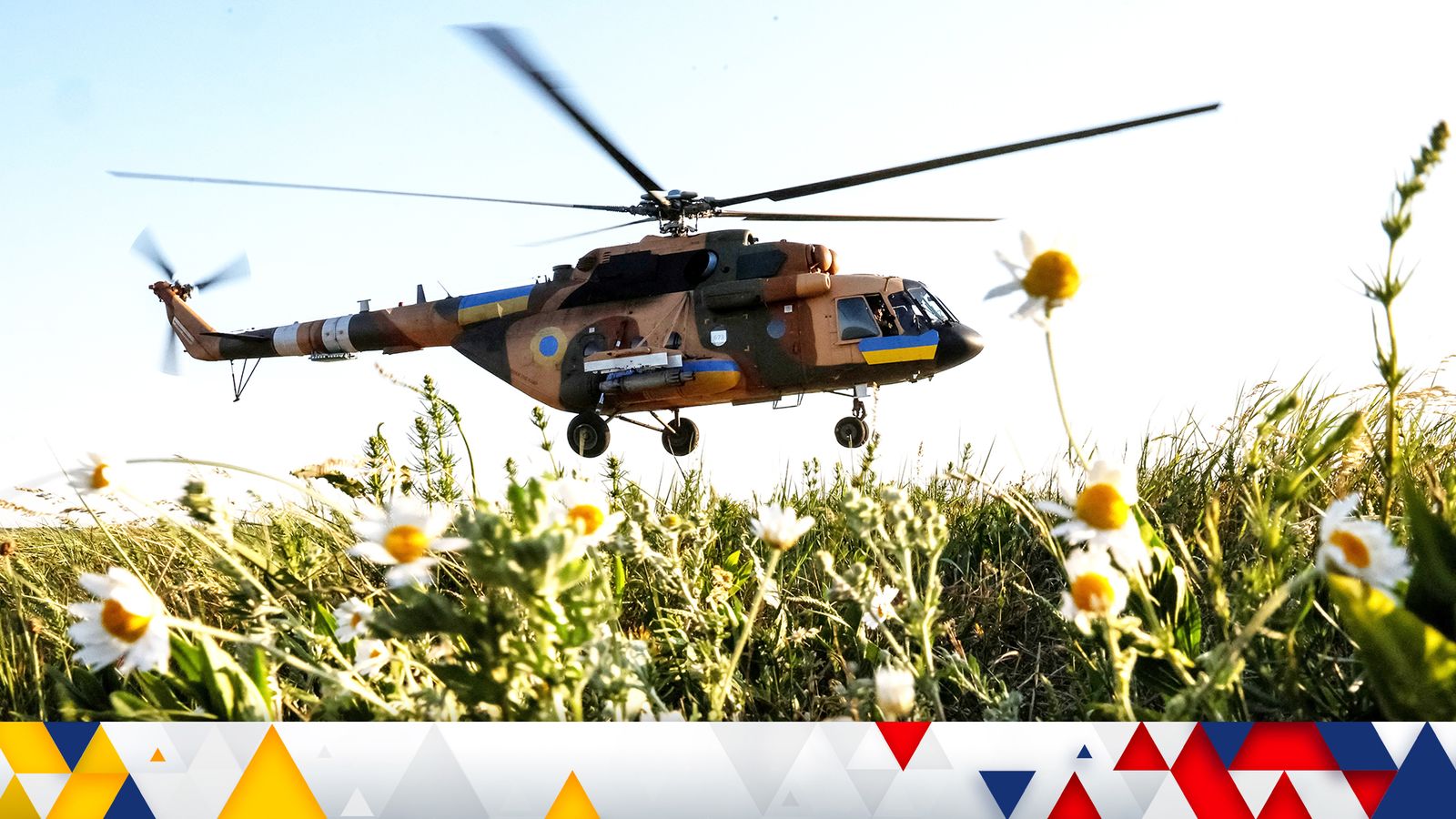 Russian soldiers mortared queuing for bread as part of a series of "calculated" starvation crimes, an investigation has found.
Numerous coordinated attacks aimed at starving the civilian population in Chernihiv, northern Ukraine, were recorded by the international human rights firm Global Rights Compliance (GRC) between February and April last year.
It reported widespread shelling of supermarkets as well as artillery attacks on people allegedly waiting outside a hospital for water.
"The starvation crimes we are investigating in Chernihiv are the tip of the iceberg in Putin's calculated plan to terrorise, subjugate and kill Ukrainian people," said the head of the investigation, British barrister Catriona Murdoch.
"The evidence is pointing towards a deliberate plan carefully designed to undermine and attack the very foundation and societal fabric of Ukrainians, subjecting them to inhumane living conditions."
She said she recently visited the site of a bread queue attack outside a SOYUZ store, which killed 20 people on 16 March, 2022.
Rocket launchers with a blast radius of 1km and a Howitzer mortar cannon were fired at the densely popular urban area, aided by drones which "would have provided quality imagery to the Russian fire controller", the GRC report said.
Between 26 and 50 injured civilians were taken to nearby hospitals, which had also been attacked.