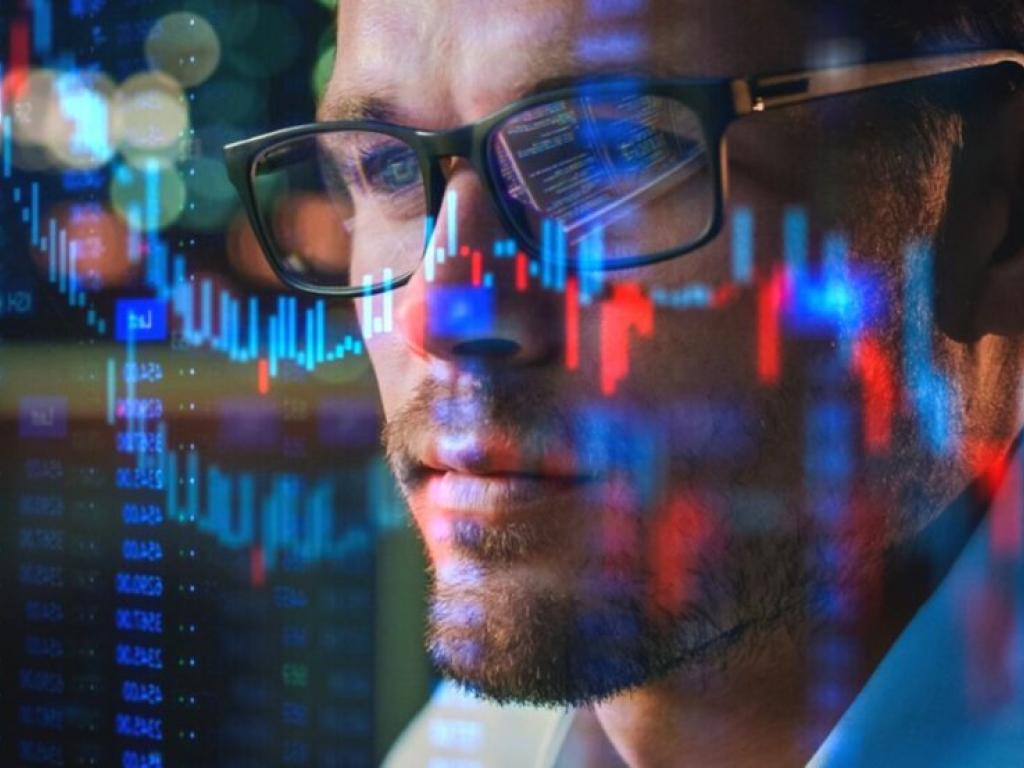 The Chicago Board Options Exchange's CBOE Volatility Index (VIX), commonly known as the "fear index," has recently plummeted to levels unseen since June 2021.
The current low level of the VIX also aligns with the levels observed in February 2021, before the onset of the Covid-19 pandemic.
The substantial drop in volatility has ignited a notable upturn in the stock market during the past month, propelling the S&P 500 index towards its highest point since August 2022 and driving the Nasdaq 100 index to over 12-month highs.
Analysts are cautioning investors to enjoy the low volatility momentum while it endures. Historical patterns indicate the likelihood of a resurgence in volatility in the upcoming months.
Also Read: AI-Powered ETF Dumps Nvidia In June For A FAANG Stock
VIX Index: 2023 in Review
The VIX index has steadily declined by 38% year to date, with a dramatic drop of over 50% since a mid-March spike caused by regional banking turmoil and the subsequent collapse of Silicon Valley Bank and Signature Bank.
To better understand the prolonged downturn phase, the VIX index currently stands 37% below its 200-day moving average and 20% below its 50-day moving average.
VIX Chart
The Warning Signs: Head of research at Topdown Charts, Callum Thomas, recently shared insights on LinkedIn, highlighting the VIX's consistent adherence to its seasonal pattern so far this year. According to historical data, volatility tends to begin rising from July through mid-October. Thomas sarcastically advised investors to "enjoy low VIX while it lasts," hinting at a potential reversal in the near future.
Opportunities to Access the VIX Index: For investors looking to gain exposure to the VIX index, there are several ETFs available. These include the ProShares Trust VIX Short-Term Futures ETF (NYSE:VIXY), the ProShares Trust VIX Mid-Term Futures ETF (NYSE:VIXM), and the ProShares Trust Ultra VIX Short-Term Futures ETF (NYSE:UVXY), which offers a leveraged play on the VIX.
Read now: Wall Street's Most Accurate Analysts Say Hold These 3 Health Care Stocks With Over 3% Dividend Yields
Photo: Shutterstock