Not many, if any, venture capitalists can match John Doerr's impressive resume. Over an investing career spanning more than four decades, Doerr became a multibillionaire and provided early funding for several tech giants.
Any investor would love to be able to pick the next hot tech stock. In this detailed look at John Doerr, we'll go over how he got to where he is today, his approach to investing, and what you can learn from his success.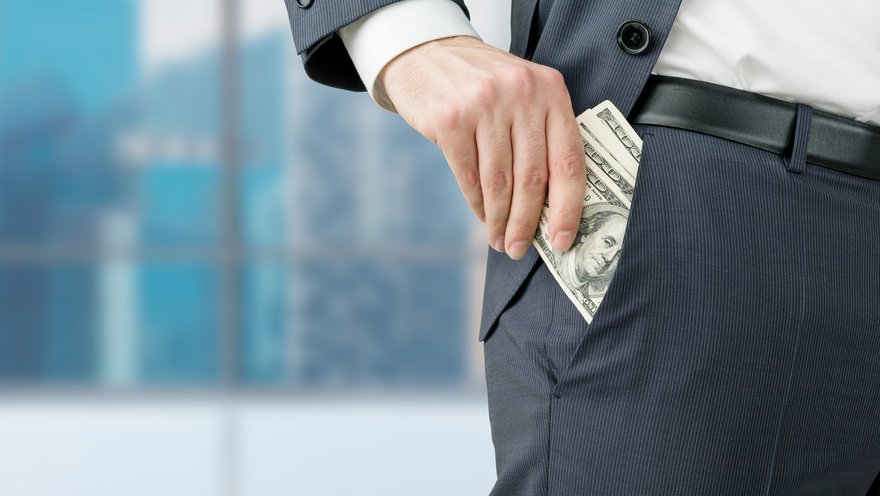 Image source: Getty Images.
Who is John Doerr?
John Doerr is an investor, venture capitalist, author, and one of the richest people in the world. Born on June 29, 1951, Doerr graduated from Rice University with a degree in electrical engineering and then received his MBA from Harvard Business School.
Doerr got his start as a salesman at Intel in the 1970s. After becoming one of the company's top salespeople, he joined the world of venture capital, accepting a job offer from Kleiner Perkins in 1980.
While at Kleiner Perkins, Doerr has played a significant role in many of the firm's most successful investments. Some of the investments Doerr helped select and provide early funding to include:
While he stepped down from his leadership role at Kleiner Perkins in 2016, Doerr still serves as the firm's chairman. He also serves on the boards of several companies and organizations, including Google, ONE.org, and the Obama Foundation (he was also previously part of the President's Economic Recovery Advisory Board).
According to Doerr, his routine continues to involve hustling to "find, fund, and accelerate the success of outstanding entrepreneurs." He takes an entrepreneur-centric approach to his investments, looking for company leaders with passion and the desire to serve an unmet market need. He invests through Kleiner Perkins and with his own personal funds.
In addition to investing and helping companies grow, Doerr is passionate about having a positive impact on the world. He has long advocated for fighting climate change with clean energy technology. He also wants to improve healthcare and public education and combat global poverty.
John Doerr's personal stats
Age: 72 years
Source of wealth: Venture capital
Marital status: Married
Residence: Woodside, California
Children: Two daughters
Education: Rice University (BS); Harvard University (MBA)
John Doerr's investment approach
John Doerr's investment approach
John Doerr is most well-known for his success in the technology sector. He has backed some of the biggest technology companies and the top entrepreneurs in recent history.
One of the keys to investing for Doerr is to look for what he calls "waves of innovation" — major technological shifts leading to exponential growth. Three prior waves of innovation, according to Doerr, were:
Microchips that enabled the wave of personal computing in the 1980s
The internet, starting in 1994
Smartphones, starting in 2007, and cloud computing services
True to that philosophy, Doerr has invested in major companies instrumental to each of those waves, including Compaq, Google, and Amazon. He also helped launch the iFund in 2008, an investment pool to fund Apple (AAPL 1.12%) entrepreneurs.
Doerr believes that artificial intelligence (AI) technology is the fourth wave of innovation. He has invested in and serves on the board of ASAPP, which provides generative AI products for company contact centers.
Kleiner Perkins receives about 3,000 proposals per year from entrepreneurs, so Doerr and the firm are selective about where they invest. Still, the majority of their investments do not pay off. Doerr has said the average Kleiner Perkins investment is successful about 45% of the time. But because the firm gets in early, its successful investments tend to be highly profitable.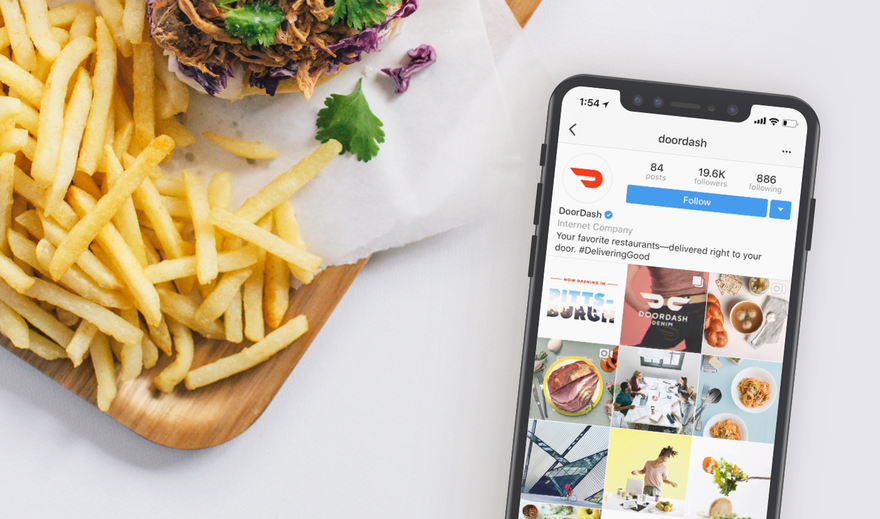 Image source: Getty Images.
John Doerr's investments
John Doerr's portfolio, according to his Kleiner Perkins profile, consists primarily of companies that haven't gone public yet. The exception is DoorDash (DASH 0.36%), which he invested in through Kleiner Perkins in 2015. Otherwise, Doerr's investments are private companies that include:
Betterworks: A company that helps human resources professionals increase employee engagement, manager efficiency, and business impact.
Nuna: A healthcare technology company that aims to reduce data fragmentation in the healthcare industry and help payers and providers get the data they need.
Remind: A platform used by U.S. schools to connect students, teachers, and families.
Renmatix: A company that transforms plants into new and unique ingredients that can be used across a variety of markets.
Watershed: An enterprise climate platform for measuring, reducing, and reporting emissions.
More from John Doerr
If you want to follow John Doerr online, he occasionally posts and shares content on Twitter and LinkedIn. There's also information about him on his Kleiner Perkins profile. Here are links to his online profiles:
Doerr is also the author of two books:
Measure What Matters: How Google, Bono, and the Gates Foundation Rock the World with OKRs explains the Objectives and Key Results (OKRs) goal-setting system.
Speed & Scale: An Action Plan for Solving Our Climate Crisis Now lays out real-world solutions and practical steps to prevent a climate catastrophe.
What investors can learn from John Doerr
What investors can learn from John Doerr
John Doerr's career as an investor is a testament to how profitable the tech sector can be. It's often a high-risk, high-reward space, with many companies that don't pan out. But the ones that do can drive significant growth in your portfolio.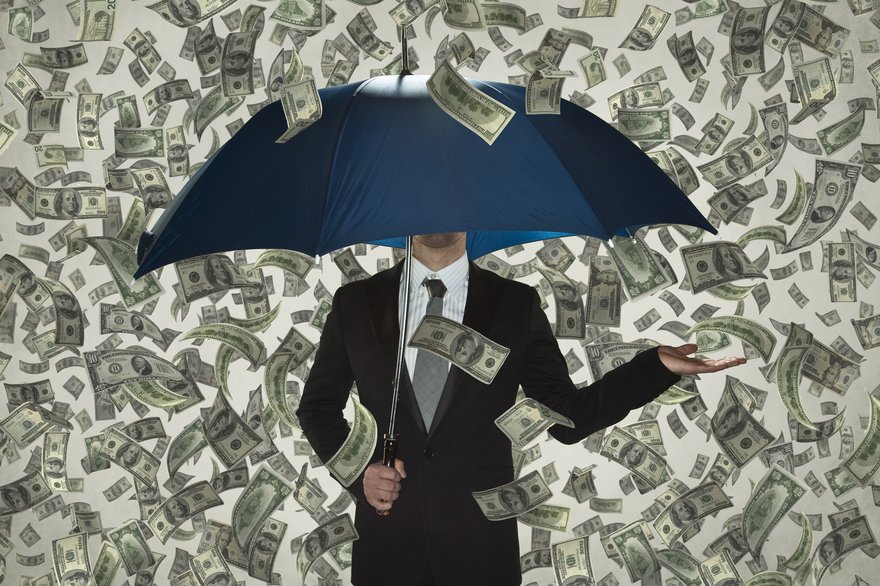 Image source: Getty Images.
While Doerr hasn't gotten every investment right, he has identified enough big winners to make himself and his firm billions. Here are the investing lessons to learn from this famous investor:
Look ahead to the next big technological innovation and then hone in on the companies that will be a part of it. Doerr did this with personal computing, internet, and smartphone companies. He expects AI to be the next wave, so it's worth checking out AI stocks.
Look for companies poised to serve a large new or existing market. Some of Doerr's most successful investments have been companies that offered a new, better solution to a market need than the competition.
Learn about a company's leadership. Doerr does this all the time since he's involved in venture capital, but leadership is important for companies at all stages. Doerr says he looks for entrepreneurs committed to technical excellence and obsessed with customers, not the competition.
What is John Doerr's net worth?
John Doerr's net worth was $11.2 billion as of June 2023.
Is John Doerr self-made?
John Doerr is self-made; he built his net worth through successful investments.
What is John Doerr famous for?
John Doerr is known for being chairman of Kleiner Perkins; investing in several major companies, including Google, Amazon, and Twitter; his work on the President's Economic Recovery Advisory Board; and his efforts to combat climate change.
Suzanne Frey, an executive at Alphabet, is a member of The Motley Fool's board of directors. John Mackey, former CEO of Whole Foods Market, an Amazon subsidiary, is a member of The Motley Fool's board of directors.
Lyle Daly
has no position in any of the stocks mentioned. The Motley Fool has positions in and recommends Alphabet, Amazon.com, Apple, DoorDash, and Intuit. The Motley Fool has a
disclosure policy
.