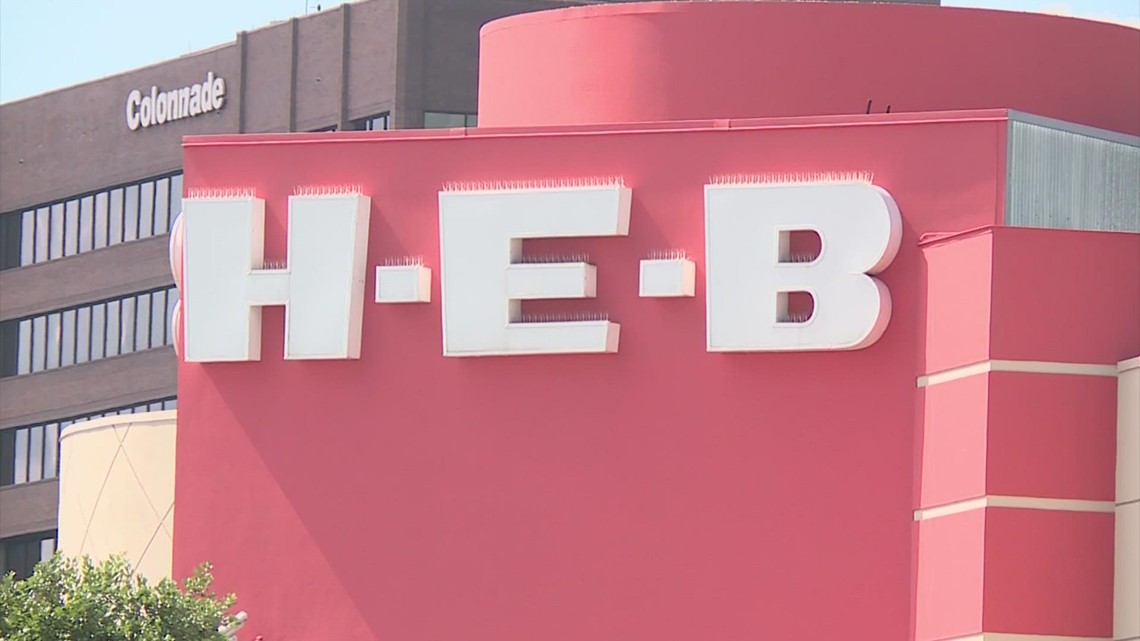 KILLEEN, Texas — H-E-B is hosting a hiring fair this Wednesday, June 7, at its new distribution warehouse from 10 a.m. to 4 p.m.
The hiring fair is aimed to fill in full-time warehouse order selector positions at the new warehouse, 4401 Corporate Way.
Pay starts at $19 an hour with nights and weekend hourly premiums available, H-E-B said. They also provide benefits, including a 401K plan with 4% company match, paid time off, health, dental and vision plans, a 10% H-E-B product discount program, annual pay reviews and partner stock plans.
If you're interested, you can click here to learn more or text "Selector" to 81931.