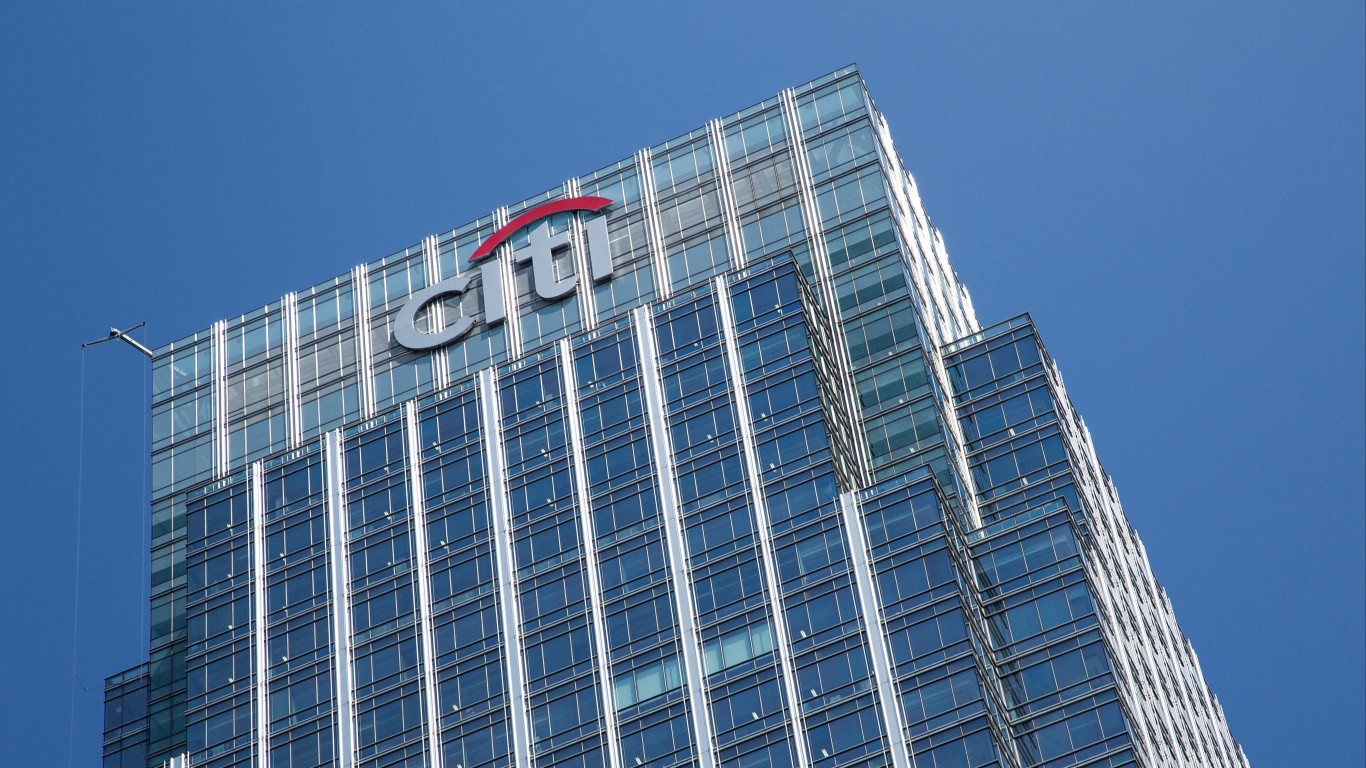 If any investor has stood the test of time, it is Warren Buffett. For years, the "Oracle of Omaha" has had a rock-star-like presence in the investing world. His annual Berkshire Hathaway shareholders meeting draws literally thousands of loyal fans who are investors. Known for his long buy-and-hold strategies and his massive portfolio of public and private holdings, Buffett remains one of the preeminent investors in the entire world.
With the Federal Reserve pausing the rate hike cycle that started over a year ago but promising at least two more increases in the federal funds rate, the prospects for a recession remain front and center. With both the Nasdaq and the S&P 500 recently hitting 52-week highs, it makes sense for investors to book profits and shift capital to safer ideas.
We screened the Berkshire Hathaway portfolio looking for safe stocks that pay dependable dividends and are also rated Buy across Wall Street. We found five companies that look like good ideas for conservative investors worried about a continuation of the bear market and the potential for a recession. It is important to remember that no single analyst report should be used as a sole basis for any buying or selling decision.
Citigroup
This top bank stock has rallied nicely off the lows, and Buffett bought $2.5 billion worth of the shares last summer. Citigroup Inc. (NYSE: C) is a leading global diversified financial service company that provides consumers, corporations and governments a broad range of financial products and services.
The company offers services such as consumer banking and credit, corporate and investment banking, securities brokerage, transaction services and wealth management. And it operates and does business in more than 160 countries and jurisdictions in North America, Latin America, Asia and elsewhere.
Trading at a still cheap 7.0 times estimated 2023 earnings, Citigroup looks very reasonable in what remains a volatile stock market and in a sector that has dramatically lagged.
Investors receive a 4.23% dividend. Oppenheimer's $78 price target for Citigroup stock is a Wall Street high. The consensus target of $57.31 is closer to Thursday's close at $48.56 a share.
Diageo
This is one of the largest producers of alcoholic beverages in the world. Diageo PLC (NYSE: DEO) produces, markets and sells alcoholic beverages worldwide, including scotch whiskey, gin, vodka, rum, beer, Irish cream liqueurs, wine, Raki, tequila, Canadian and American whiskey, Cachaça and brandy, as well as adult beverages and ready to drink products. The company's premium brands include Johnnie Walker, Smirnoff, Captain Morgan, Baileys, Tanqueray and Guinness.