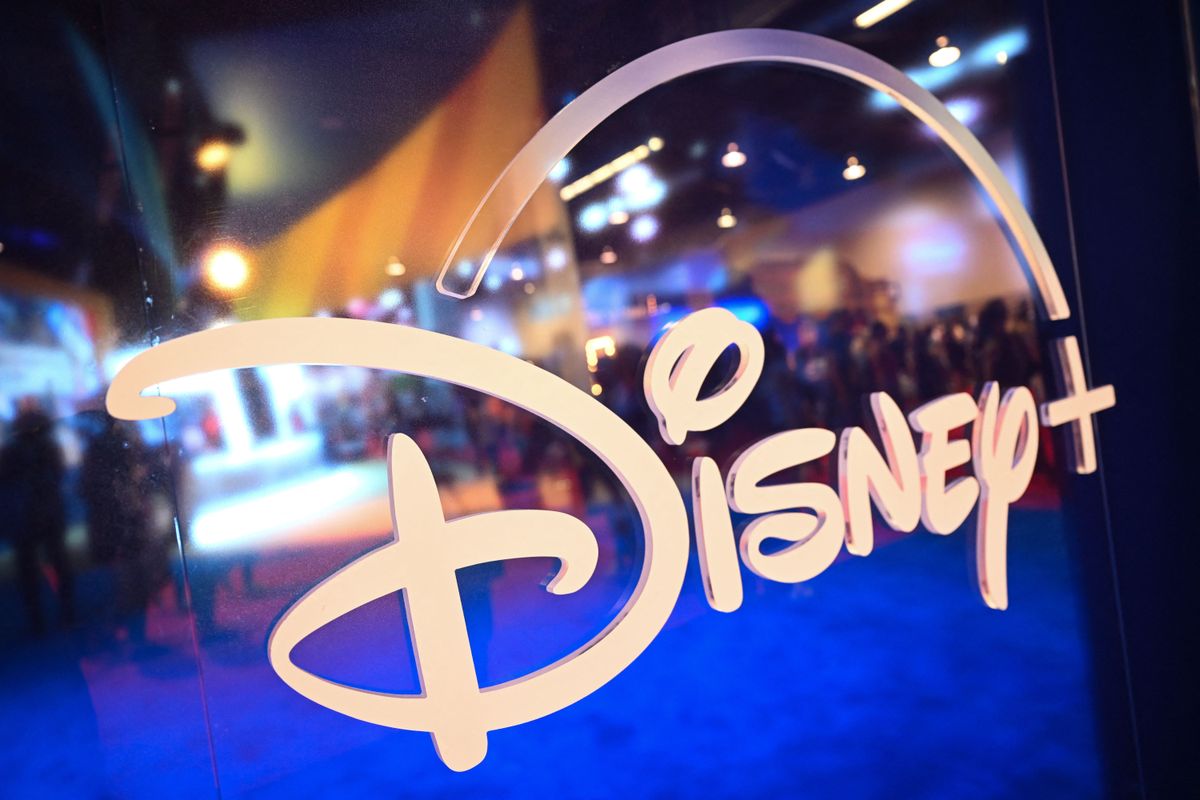 Bob Iger brought the Mighty Thor's Ax Stormbreaker to his first earnings call since returning as CEO of the Walt Disney Co., and Wall Street loved it.
Moving quickly and taking big swings, Iger announced a restructuring of the company into  three core business units and plans to cut $5.5 billion in costs at the company, a move that will eliminate 5,000 jobs.
All those cost reductions and cost cuts might just literally pay dividends for Disney shareholder, who stopped getting dividend checks during the pandemic.
The carnage thrilled analysts. It remains to be seen how investor Nelson Peltz, who is engaged in a proxy fight to gain a seat on Disney's board, will react.
"Everything the bulls wanted," was Steven Cahall of Wells Fargo's takeaway.
"Bob Iger returns by delivering the goods: cost cuts . . .pulling the Disney Plus sub guidance, curating the content strategy, ring-fencing ESPN, promising to have a dividend this year and reaffirming high-single-digit growth in fiscal year 2023 operating income," Cahall said. "While the future isn't 100% certain, the strategy is: profit."
Cahall raised his target price for Disney stock to $141 a share from $125 a share. (Disney closed at $11.78 before the earnings were announced.)
"Restoring the Magic," was the headline on a report by Vija Jayant of Evercore ISI. Jayant raised his target for Disney stock to $130 from $115.
Jayant noted that the cost savings Iger announced were "meaningfully higher than expectations"  He added that the $3 billion in non-sports content cost reductions "are protracted and the incremental savings will not impact the business until 2024/25.". 
The analysts noted the change in the way Disney will be approaching its direct-to-consumer business during Iger's second term
"As expected Disney is no longer providing sub guidance on DTC," Jayant noted. Analyst did not think that the targets Disney had set for having 240 million Disney Plus subscribers by 2024 was attainable. Disney solved that problem by saying it was out of the prediction business when it came to subscriber growth.
"Management is targeting long-term margins higher than the previously expected," Jayant noted. "The company aims to hit this target by pulling back on general entertainment content, focusing on franchise content spend, and monetizing brands across all opportunities compared to pure DTC subscriber growth."
On the earnings call. Iger defended his purchase of 21st Century Fox and criticized his successor Bob Chapek for taking financial control out of the hands of Disney creative executives. 
"I have always believed that the best way to spur great creativity is to make sure that people who are managing the creative processes feel empowered. Therefore, our new structure is aimed at returning greater authority to our creative leaders and making them accountable for how their content performs financially," Iger said. 
"Our former structure severed that link and it must be restored. Moving forward, our creative teams will determine what content we are making, how it is distributed and monetized and how it gets marketed. Managing costs, maximizing revenue and driving growth from the content being produced will be their responsibility," he said.
Details of how that will be managed will be forthcoming.
Iger also responded to questions about the future of ESPN, whose linear business is under the same cord-cutting pressure as Disney's other broadcast and cable properties.  
In the new corporate structure, ESPN stands alone as one of the company's core business units, along with entertainment and parks..
"The brand of ESPN is very healthy, and the programming of ESPN is very healthy. We just have to figure out how to monetize it in disrupting and a continuing or disrupting world. That's it.," Iger said.  
"But we are not engaged in any conversations right now or considering a spin-off of ESPN," he added. That had been done, by the way, in my absence. And I am told the company concluded after exploring it very carefully that it wasn't something the company wanted to do."
Iger was also asked when ESPN would be available as an a la carte streaming product.
"Regarding ESPN and when we might make the shift, if you are asking me is the shift inevitable, the answer is yes," he said. "But I am not going to give you any sense of when that could be because we have to do it obviously at a time that really makes sense for the bottom line. And we are just not there yet. And that's not just about how many subscribers we could get. It's also about what is the pricing power of ESPN, which obviously ties to the menu of sports that they have licensed." ■