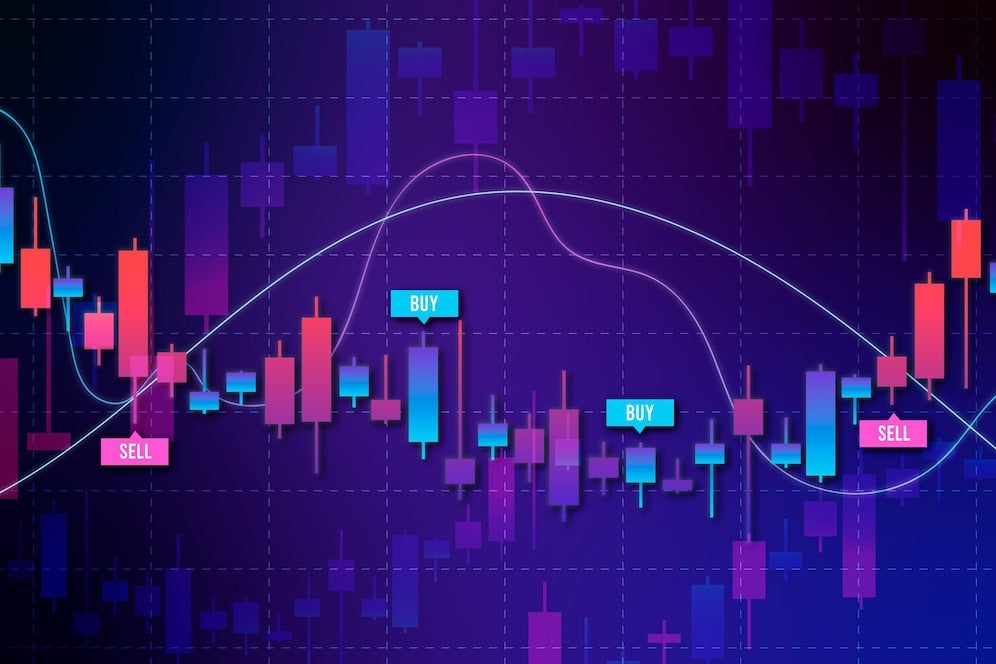 The CNN Money Fear and Greed index showed some improvement in overall sentiment among U.S. investors on Friday.
The Dow recorded gains for the fourth straight session on Friday ahead of inflation data and the Federal Reserve's policy decision. The Nasdaq recorded its seventh consecutive winning week.
Markets are currently seeing over 71% chances that the Fed will maintain rates at the June meeting.
Braze, Inc. BRZE shares jumped 16% on Friday after the company posted upbeat first-quarter results and issued strong forecast.
The Dow Jones closed higher by around 43 points to 33,876.78 on Friday. The S&P 500 rose 0.11% at 4,298.86, while the Nasdaq Composite added 0.16% to settle at 13,259.14 during the session.
Investors are awaiting earnings results from Oracle Corporation ORCL, ECARX Holdings Inc. ECX and Tarena International, Inc. TEDU today.
At a current reading of 77.0, the index remained in the "Extreme Greed" zone, versus a previous reading of 76.0
What is CNN Business Fear & Greed Index?
The Fear & Greed Index is a measure of the current market sentiment. It is based on the premise that higher fear exerts pressure on stock prices, while higher greed has the opposite effect. The index is calculated based on seven equal-weighted indicators. The index ranges from 0 to 100, where 0 represents maximum fear and 100 signals maximum greediness.
Read Next: Top 5 Tech Stocks That You May Want To Dump In Q2