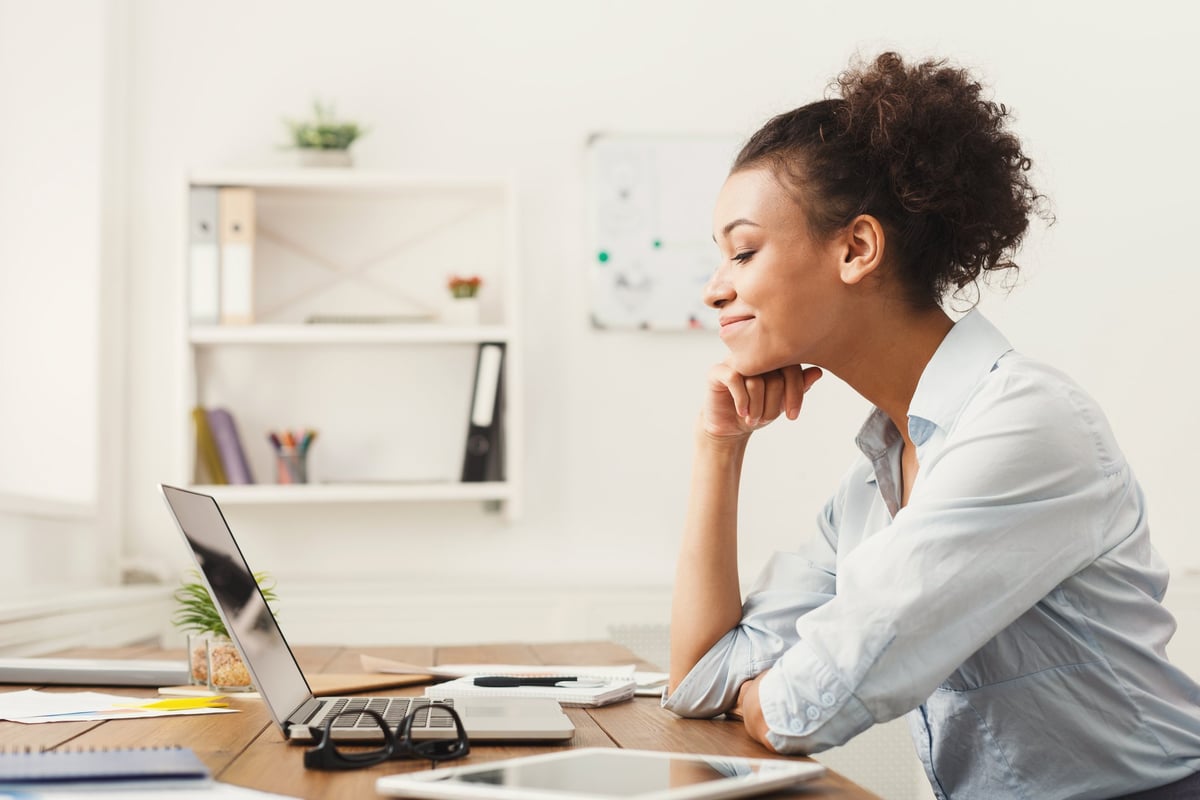 Build your retirement savings this year with some helpful tips from Suze Orman.
---
Key points
Many Americans don't feel that their retirement savings are on track.
Suze Orman's retirement savings tips include maxing out your employer's 401(k) match, boosting contributions by 1% per year, and using Roth retirement plans.
She also provided several more retirement must-dos and one huge mistake to avoid.
---
Financial advisor Suze Orman says that "one of your smartest financial moves this year will be to run a serious maintenance checkup on your retirement saving strategy," and she's right. While 75% of Americans have some retirement savings, many are pessimistic about their chances of retiring on time. Only 40% feel that their retirement savings are on track, according to retirement savings research.
If you don't save enough for retirement, it can lead to serious financial issues. You may need to work longer than you want or retire on a limited income. You also might not be prepared for the costs that come up as you get older, such as healthcare.
How can you make sure you have a sound retirement savings strategy? Orman recently shared her retirement dos and don'ts for 2023. They can help you ensure you're taking the right steps to retire on time.
Suze Orman's six must-do retirement planning checklist
Here are six retirement savings steps Orman believes everyone should commit to.
These are all good tips on saving for retirement. The only ones that are debatable are Orman's recommendations to use a Roth 401(k) or a Roth IRA.
The difference between a traditional IRA and a Roth IRA, as well as traditional and Roth 401(k)s, is when you pay taxes. With a standard IRA or 401(k), contributions are tax deductible. They lower your income taxes the year you make them, and you pay taxes on withdrawals in retirement.
With a Roth IRA or 401(k), contributions aren't tax deductible. They're taxed just like income, but you don't pay taxes when you withdraw money in retirement.
Neither type of retirement plan is necessarily better than the other. It depends on whether you'd prefer tax savings now or later. Keep in mind you can always contribute to both types of plans, too.
One retirement don't
Orman only has one thing she recommends not doing in regard to retirement, but it's a biggie: Don't cash out a penny of your 401(k) if you leave your job.
This is good advice, but it doesn't even need to be so specific. Don't take money out of your 401(k) or your IRA, period. It's a common money mistake, and there are a few major drawbacks to doing so:
That money won't be growing in your retirement savings anymore, so this cuts down on how much you'll have later.
If you're younger than 59 1/2, there's a 10% early-withdrawal penalty with 401(k) and IRA plans.
You'll pay taxes on withdrawals from traditional 401(k)s and IRAs.
You're much better off financially leaving your money in your retirement accounts so it can grow. Making early withdrawals is really only something to consider in an absolute emergency where you have no other options.
When it comes to saving for retirement, Orman provides excellent advice. If you're not following her dos and don'ts already, give them a try this year.
Our best stock brokers
We pored over the data and user reviews to find the select rare picks that landed a spot on our list of the best stock brokers. Some of these best-in-class picks pack in valuable perks, including $0 stock and ETF commissions. Get started and review our best stock brokers.