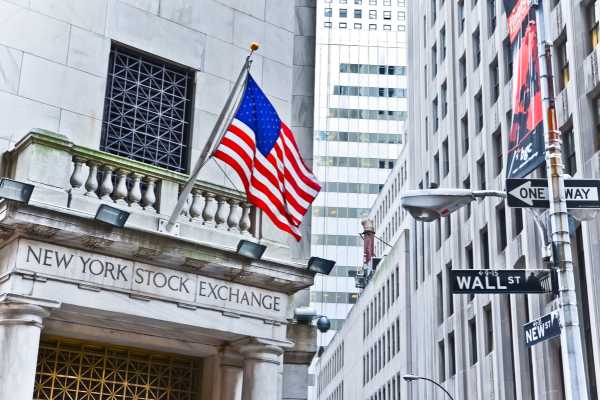 S&P 500 Technical Analysis
The S&P 500 E-mini contract has rallied ever so slightly during the trading session on Thursday, as we continue to coil in the same range that we have been in for the last week or so. At this point, we are in the midst of earnings season and there's a lot of noise out there that will continue to cause headaches. The 4200 level looks to be very resistive, and therefore I think breaking above there would obviously be a very strong sign, but I don't see that happening very easily. Because of this, I think you got a situation where if we do break down from here, we could go all the way down to the 50-Day EMA which is getting ready to cross the 200-Day EMA, right at the downtrend line.
That golden cross area also happens to be the 4000 level, so I think at the moment, that is probably your short-term "floor in the market" when it comes to the S&P 500 E-mini contract. Anything below there could open up a massive flood of selling, but I think ultimately you have to look at this through the prism of a market that is very choppy and indecisive. If that's going to be the case, it will be difficult sledding and therefore you need to be cautious with your position size. That being said, it's probably worth noting that the highs of the last several days progressively have been getting lower. Something is about to move, and probably quite quickly.
For a look at all of today's economic events, check out our economic calendar.