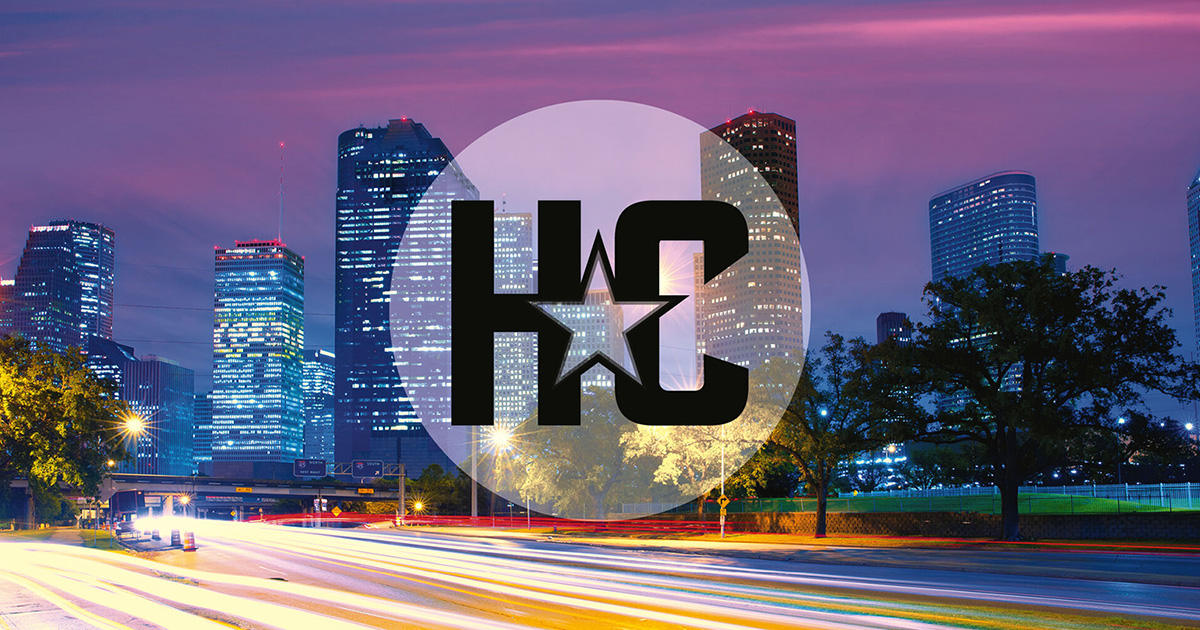 After moving her southern pub from Wall Street to New York City in 2020, Greer Fredericks is bringing her style of southern cuisine back to Norwalk. 
 Greer Southern Table, 7 River St., will open its doors in April, Fredericks said. The menu at Greer Southern Table is designed to be shared and will feature items like shrimp and grits, beet-brined deviled eggs and fried green tomatoes. She said the menu will also include other southern foods like spit-roasted mountain trout.
"We will be bringing back so many of the loved favorites from all our past places for sure. From the appetizers to the bucket of chicken and a few family-style plates. Of course, our famous desserts, too," she said.
Fredericks owned three restaurants in Norwalk — Peaches Southern Pub & Juke Joint, Jax & Co and Mamas Boy Southern Table. It started as a pop-up bar named Peaches on the waterfront in April 2016. The bar evolved into  Peaches Southern Pub & Juke Joint, a permanent restaurant offering Southern cuisine and live entertainment. She relocated to New York City in 2020, but closed due to the effects of the COVID-19 pandemic. 
When the opportunity came for Frederick to open a restaurant in the Wall Street area again, she said she couldn't refuse. 
"I ran into Jason Milligan, who is responsible for most of the revitalization to the Wall Street area. He is so enthusiastic about all of the up coming plans to the area and neighborhood it made me equally excited," she said. "Then I saw the space that will now be the new restaurant and it was an easy decision. It is a great location and next door to a four story parking garage."
Fredericks said she has been "in and out" of the restaurant industry her entire life. She started as a teenager, working at a local diner on the weekends. Fredericks said it takes a certain kind of person to open their own place.
"I was fortunate enough to work with great chefs in great locations along the way including Chef Waldy Malouf, Chef Todd English, Windows on the World and Beacon Restaurant in New York City," she said. "You have to be willing to sacrifice so much more than your 9-to-5. You either get the culture or you don't."
Fredericks said Greer Southern Table will be pay homage to friends, family, guests and colleagues who have been with her along the way.