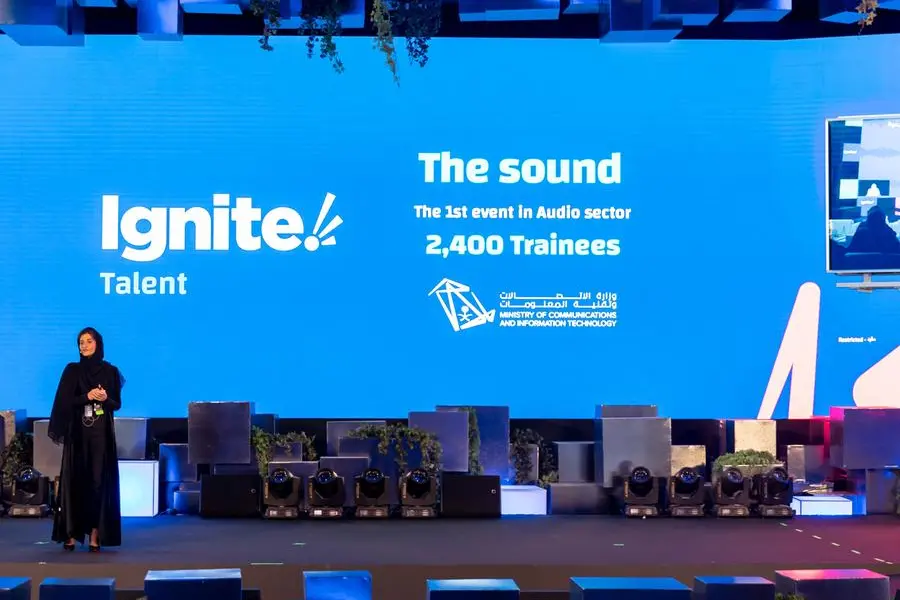 Riyadh – The 2nd edition of the International Technology Conference, "LEAP23", concluded Thursday, breaking records in the sector since its launch in 2022 with the attendance of 172,000 people, making it the largest global gathering for technology and digitization developments in terms of turnout.
LEAP's organizers announced that next year's edition will be held from March 4-7 to ensure the continuity of the pioneering platform's work in realizing the Kingdom's digital transition.
Next year's expanded edition of LEAP will be organized with the support of the Ministry of Communications and Information Technology, Saudi Federation for Cybersecurity, Programming and Drones (SAFCSP) and Tahaluf, the joint strategic venture co-owned by Informa PLC and (SAFCSP) to contribute to enhancing the Kingdom's pioneering status as the largest digital economy in the MENA region.
'LEAP23" continues its commitment to realizing the objectives of the Saudi Vision 2030, witnessing the attendance of more than 300,000 visitors from more than 100 countries over four days in addition to hosting 1000 international elite investors with an increase of 350 people from last year.
The 2023 edition was designed by large investment groups, sovereign funds and private family groups in addition to capital investors and private stake funds which focus on technology and run investments worth of $2 trillion.
The value of announcements, launches and investments during LEAP23 exceeded $9 billion with the global technology gathering playing a vital role in stimulating direct foreign investments to the Kingdom.
Among the major announcements made this year were the mega economic ventures in the Kingdom's infrastructure and new data centers besides a number of partnership deals between the public and private sectors exceeding in value more than $1 billion as well as the launch of new academies to improve local talents.