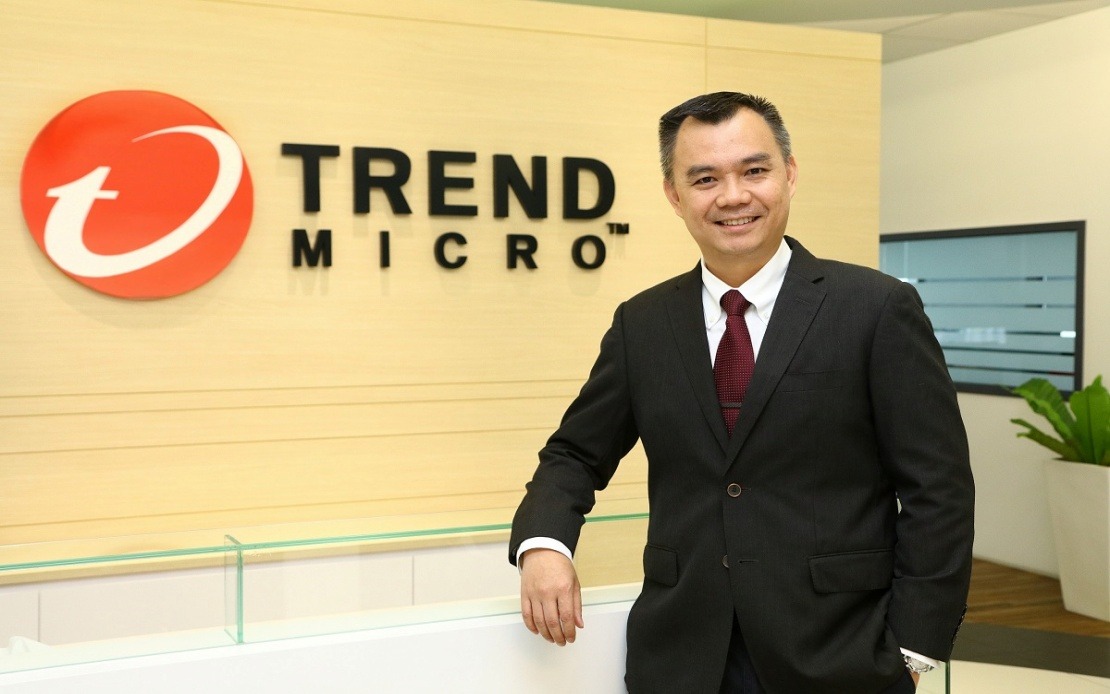 KUALA LUMPUR, Feb 25 (Bernama) —  The acceleration of digital transformation must be balanced with proactive and effective cybersecurity investments and measures to ensure business continuity, according to cybersecurity software firm Trend Micro.
Commenting on Budget 2023 tabled yesterday, Trend Micro Malaysia and nascent countries managing director Goh Chee Hoh said the allocation of RM10 million to improve the operations of the National Scam Response Centre (NSRC) is a welcome move to address the growing problem of online fraud, with 25,000 cases recorded in 2022 costing RM850 million in Malaysia.
"This is pivotal to continue strengthening the country's cybersecurity resilience by improving the monitoring, detection, and cybercrime reporting capabilities," he said in a statement today.
Goh said it is also encouraging to see the government's sustained commitment to digitise public agencies by ensuring the effectiveness of its cloud computing services, with the Malaysian Administrative Modernisation and Management Planning Unit (Mampu) taking strategic steps to upgrade the hybrid cloud service MyGovCloud.
"It is crucial for decision-makers to recognise the importance of cybersecurity as new vulnerabilities and security risks remain constant," he said.
While digitisation will bring increased opportunities for growth, it will also lead to an increase in the digital attack surface, Goh said.
"Cybersecurity should be, if it is not already, at the very top of a business growth plan and budgeting for all organisations, especially small and medium enterprises, in Malaysia," he said.
— BERNAMA