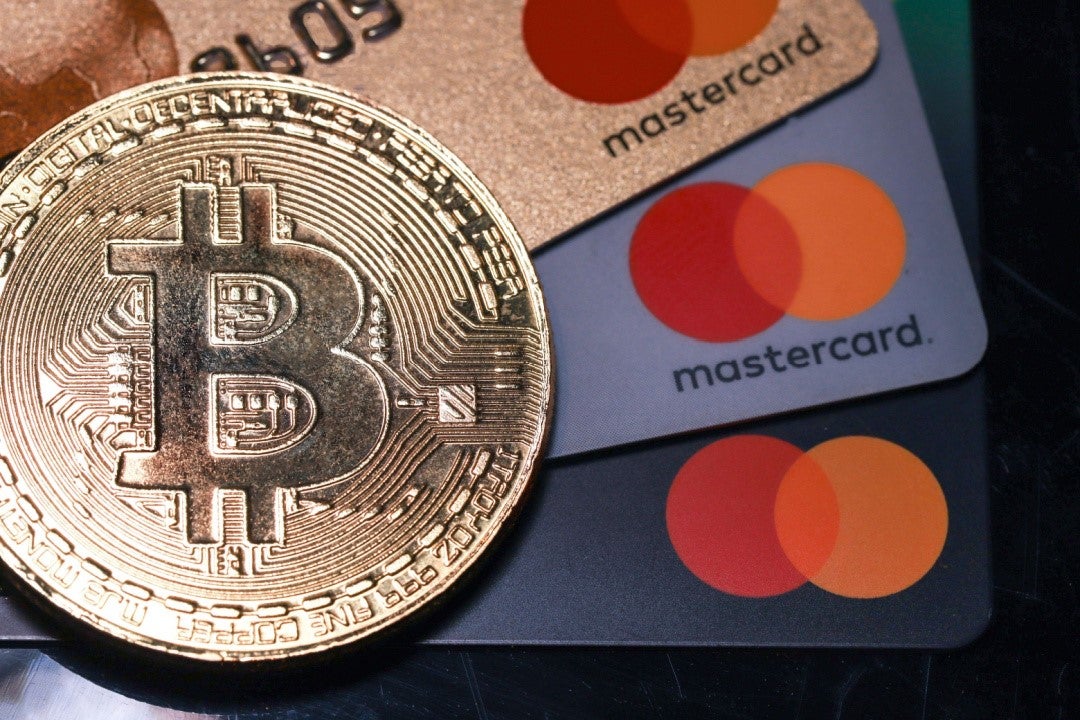 Bit2Me, a Spanish crypto exchange who was the first institution to be recognized by the Bank of Spain, has finally debuted its highly anticipated debit card. Powered by the extensive Mastercard network, the Bit2Me debit card enables users to perform cryptocurrency-based transactions at over 90 million businesses globally, as well as earn up to 9% cashback on all purchases.
Users can utilize this debit card in-person or online through the use of NFC-equipped mobile devices such as smartphones and smartwatches. At present, the card supports eight major cryptocurrencies, with more to follow in the future. Customers can securely and effortlessly transact with B2M, BTC, ETH, ADA, XRP, SOL, DOT, and USDT.
Both Android and iOS versions of the app enable seamless switching between multiple crypto wallets, making it effortless to pay with various currencies. Bit2Me intends to add support for additional digital currencies throughout 2023, enabling an even greater number of users to reap the benefits of the card.
Bringing cryptocurrencies and Mastercard together was a challenging task, as Bit2Me CEO and co-founder, Leif Ferreira explains. 
"Dozens of professionals have been involved in this project, and after two years of work, we have found the key to connect cryptocurrencies to the Mastercard payment network. To do this, we had to modify the transaction flow (which is part of the international card payment protocol) so that customers can use cryptocurrencies to pay instantly and transparently for businesses. Moreover, we have managed to add up to 9% cash back on purchases," 
Bit2Me is dedicated to delivering a seamless and secure experience for its cardholders, akin to that of a traditional fiat debit card. Unlike other crypto cards, Bit2Me's card allows for cash withdrawals from ATMs and immediate online payments without the need for manual fund transfers. Users can feel confident in the card's security features, which include the ability to lock and unlock the card, set usage restrictions, and take advantage of NFC support on all leading devices.
According to Bit2Me's COO and co-founder, Andrei Manuel, 
"Our mission is to bring the use of cryptocurrencies closer to everyone. Bit2Me Card allows you to use your cryptocurrencies easily and quickly in your day-to-day life. You can use cryptocurrencies, such as Bitcoin, or stablecoins, such as USDT, at physical or online stores."
The Bit2Me Card represents a major leap forward for everyday cryptocurrency users, offering a streamlined payment process, NFC-compatible software, and robust security measures. As the use of cryptocurrencies becomes increasingly widespread, people are seeking the best options with the most benefits. With up to 9% cashback for users, Bit2Me's debit card is the ideal choice for anyone looking to maximize their cryptocurrency experience.
This post was authored by an external contributor and does not represent Benzinga's opinions and has not been edited for content. This content contains sponsored advertising content and is for informational purposes only and not intended to be investing advice.