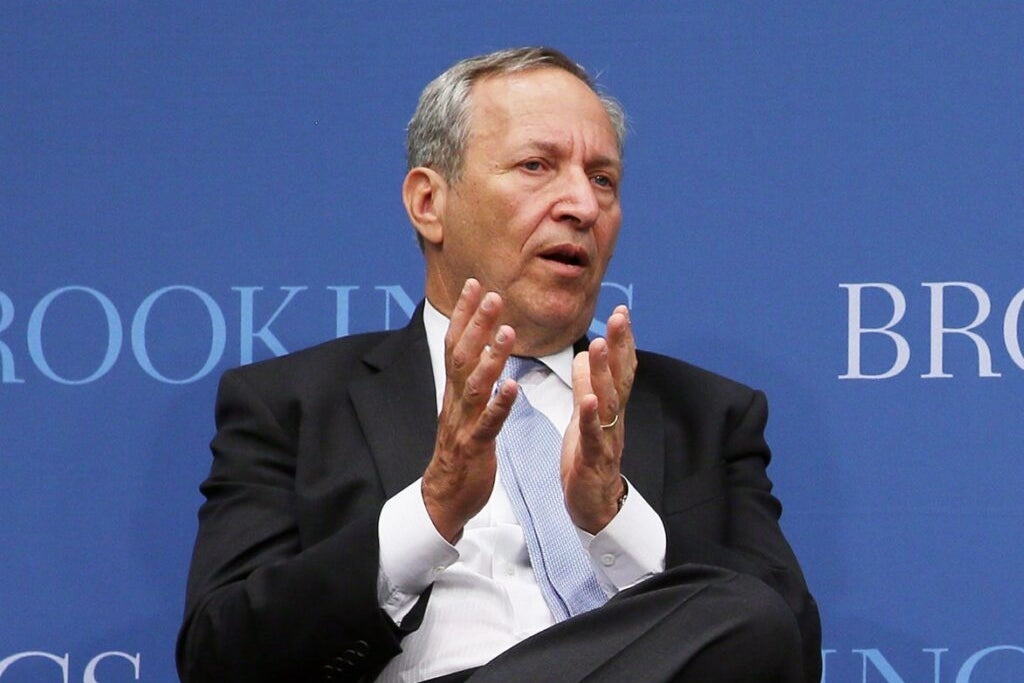 Former Treasury Secretary Lawrence Summers reportedly indicated the U.S. economy remains "very, very hot," although not as much as it was six to 12 months ago.
"The United States is, today, an underlying 4.5-5% inflation country," Summers said, speaking via video link at the start of the two-day Caixin Asia New Vision Forum in Singapore, according to a Bloomberg report.
Also Read: Best Penny Stocks
Summers added that soft landings represent the triumph of hope over experience and commercial real estate is one area where there are likely may be pockets of distress.
The economist's comments come ahead of the Federal Reserve's policy meeting which could also provide crucial clues regarding the central bank's future policy path. According to the CME FedWatch Tool, traders are factoring in a 73.6% probability that the Fed will pause its rate hikes this time.
Although there appears to be a consensus on expectations surrounding the Fed's action, Wall Street appears to be divided on the possibility of a recession.
For instance, DoubleLine Capital CEO Jeffrey Gundlach said last week it looks increasingly possible the United States will tip into a recession. At the same time, Goldman Sachs has revised its estimate about the U.S.' chance of entering a recession over the next 12 months, reducing its judging probability from 35% to 25%.
China Ties: The former Treasury Secretary also called for stronger US-China ties and cooperation on issues including climate change and debt diplomacy for low-income countries.
"We both will do best if we promote more interdependence and intertwining between our two countries, rather than less," he said. "Ultimately the best guarantor of peace is for each of our societies to have a broad stake in the success of the other."
Read Next: Alex Soros Steps Up, Inherits George Soros' Philanthropic And Political Legacy