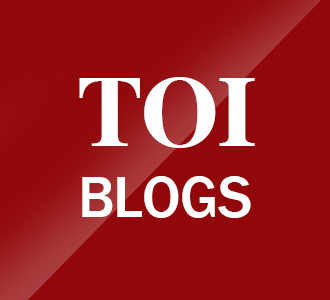 <!–

Uday Deb

–>
In the last few years, the small cap mutual funds category has been buzzing. Investors have been lapping up these funds like never before, given the near astronomical returns on investment. In fact, mutual fund advisors have been asking their clients to invest in small cap funds. The reason is that the valuations have become very attractive lately. By definition, small cap funds invest a minimum of 65% of their assets under management in equities of small cap companies.
Taken as a category, small cap funds have offered an average return of 19% over the last 10 years. But take a deep dive, and the performance of select small cap funds is far better. The topper in this category is the Nippon India Small Cap Fund. Believe it or not, this fund has given a return of 26.87% in the last one year, a whopping 49.39% in the least 3 years and has a CAGR of 20% since inception. The fund, which has the highest AUM in the category of Rs. 24,206 crore, has actually beaten the index hollow. In comparison, the Nifty Small cap 250 TRI gave a negative return of 0.13% last year and a healthy 42.10% in the last 3 years (data as on May 21, 2023).
Other small cap funds like the Tata Small Cap Fund, the HDFC Small Cap Fund and HSBC Small Cap Fund have given returns of 42.01% , 44.66% and 45.03% respectively in the last 3 years.
A mistaken belief is that mutual funds with a large asset under management (AUM) becomes difficult to manage. On the contrary, a higher AUM reflects investor confidence in the fund, which is a result of the good performance of the fund.
While on myths, a common perception is that a higher NAV means limited growth potential of a particular fund. This is far from the truth. Take the case of the Nippon India Small Cap Fund, whose NAV crossed 100 last month. A high NAV reflects the excellent performance of a fund over a period of time and Nippon India Small Cap Fund has given the highest returns in its category. The fund has a diverse portfolio of 172 stocks and the industry's largest research team. As financial advisors, we believe that a higher or lower NAV is irrelevant to investors.
While small cap funds are on a roll, investors only with a good risk appetite should consider investing in these funds. Though small caps have the potential to become mid-caps of tomorrow and hence generally always give more value for your buck. However, an investment horizon of 7 to 10 years should give you a good return on your investment.
<!–
Disclaimer
Views expressed above are the author's own.
–>


END OF ARTICLE