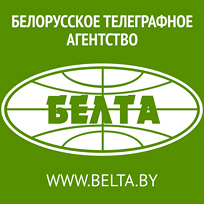 MINSK, 13 February (BelTA) – Countries should take steps to end the war rather than supply weapons to Ukraine, Hungary's Minister of Foreign Affairs and Trade Peter Szijjarto said following a meeting with Belarusian Minister of Foreign Affairs Sergei Aleinik in Minsk on 13 February, BelTA has learned.
"Hungary believes that the international community should take only such steps that will make it possible to end the war. It is necessary to avoid any steps that could lead to an escalation of the war. For example, we do not supply weapons to this war, but we provide major humanitarian assistance to people in the difficult situation," Peter Szijjarto noted.
"When we talk about peace, we see only one way: immediate truce and negotiations. Otherwise, there will be no peace," the minister is convinced.