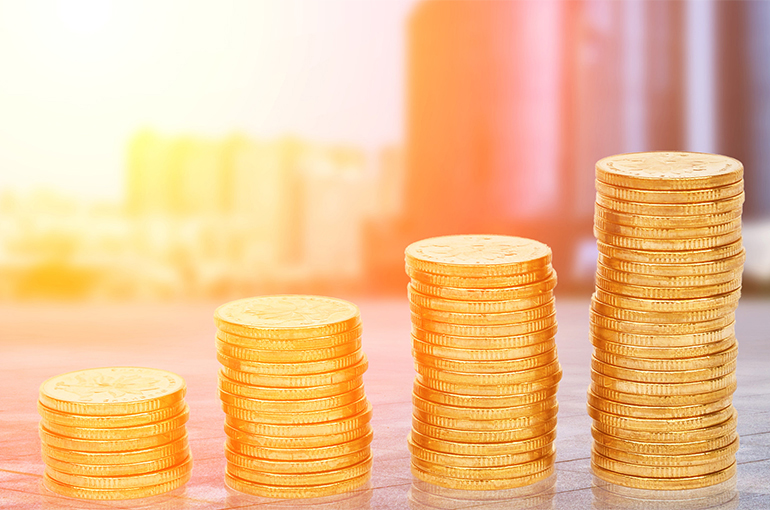 (Yicai Global) June 7 — China's Guangxi Zhuang Autonomous Region has issued a draft policy document aimed at regulating investments made by local governments in the region and setting the warning line for their debt-to-gross domestic product ratios at 300 percent.
Local authorities in the southwestern region with a debt-to-GDP ratio exceeding the line or with debt risk events are not allowed to start any new government-funded projects in the next year, according to the document issued on June 3.
Exceptions are made for projects required by the central or the regional governments and emergency rescue and disaster relief projects, but local authorities must apply for approval for such undertakings.
The warning line set by Guangxi is higher than the international standard of between 100 percent and 200 percent.
One of the highlights of the draft policy is that it emphasizes that government investments cannot be made with funds borrowed illegally, Wen Laicheng, a professor at the Central University of Finance and Economics, told Yicai Global. On the other hand, the 300 percent warning line likely took local governments' implicit debts into account, Wen added.
Another highlight is that the draft policy clearly defines the difference between government investments and those of state-owned enterprises, noting that local authorities must avoid making investments via SOEs, which inevitably increases their implicit debt burden, Wen pointed out.
Debts incurred by local governments to fund projects must not exceed the upper limit set for local governments, and the money must be raised by issuing local government bonds, while new implicit debts are forbidden, according to the draft.
The obligations and rights of local governments and SOEs are clearly defined in the draft, with governments forbidden from guaranteeing fundraisers for projects except for those approved by the State Council, China's cabinet. Offering full debt cover to projects that the local government is trying to attract is also not allowed.
At CNY971.4 billion (USD137.1 billion) and within the limit at the end of last year, the Guangxi government's debt was below the average of China's provincial-level regions, according to its 2023 budget report.
Guangxi's debt-to-GDP ratio, excluding implicit debts, was 144 percent in 2022, and its fiscal revenue-to-debt ratio was 0.7 percent, enough to cover more than half of its liabilities, Golden Credit Rating International noted in a report on the region's government bonds, adding that its overall debt risk is controllable.
Editors: Tang Shihua, Martin Kadiev