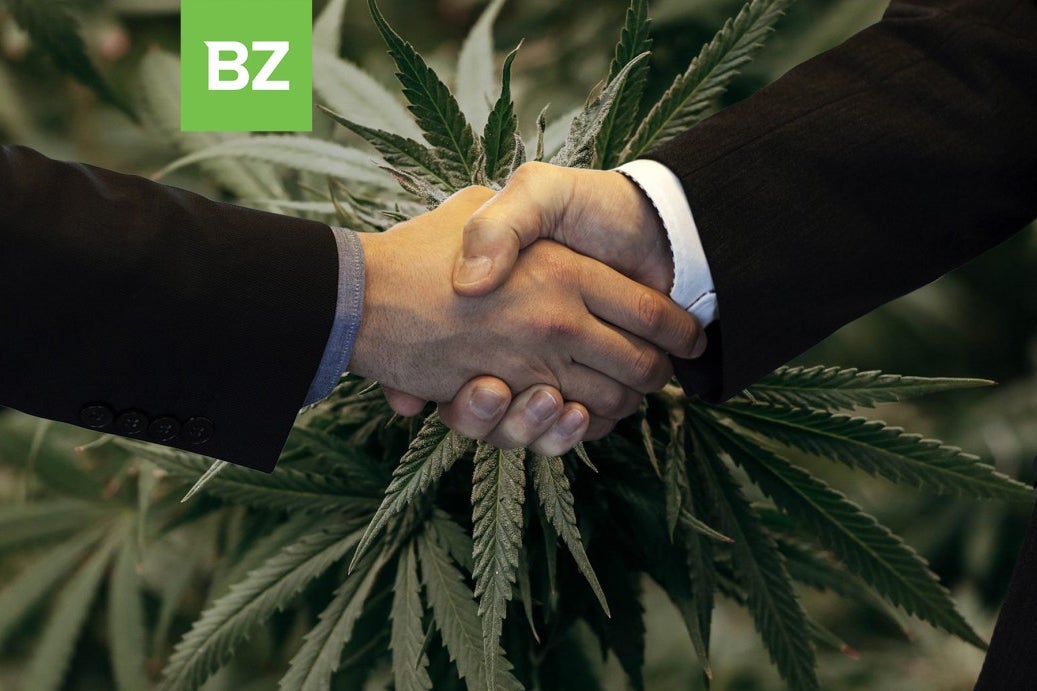 C21 Investments Inc. CXXIF CXXI has negotiated the cancellation of 78% of its earn-out share obligations pursuant to the purchase agreement governing the acquisition of Swell Companies with select individuals.
Pursuant to the Swell purchase agreement, a portion of the purchase price payable to the vendors by C21 in connection with the acquisition of Swell Companies in May 2019 was to be paid by the issuance of the Swell earn-out shares, the delivery of which was dependent upon the occurrence of certain events, including share price targets as well as any change of control. Up to 6 million Swell earn-out shares could have been deliverable to the vendors pursuant to the Swell purchase agreement.
The company has entered into agreements with the cancelling vendors to extinguish the company's obligation to issue an aggregate total 4.7 million earn-out shares in exchange for a one-time cash payment of $564,000.
Extinguishing the company's obligation to issue 4.7 million earn-out shares reduces the potential dilution of the company's common shares by 3.6% on a fully diluted basis. Additionally, agreement has been reached to defer the March 1, 2023 principal payment on the company's senior secured note to facilitate the payment to the cancelling vendors. As of February 1, 2023, the remaining balance of the senior note was $1.5 million.
Chairman, Bruce Macdonald, stated "We believe the cancellation of the obligation to issue 4.7 million earn-out shares is a smart use of the company's funds. Reducing the potential dilution of our outstanding shares is consistent with C21's commitment to deliver value for our shareholders. The board recognizes our CEO, Sonny Newman, for being flexible in facilitating this transaction."
Benzinga's Cannabis Capital Conference Is Back
The most successful cannabis business event in the world, the Benzinga Cannabis Capital Conference, returns to Miami for its 16th edition. This is the place where DEALS GET DONE, where money is raised, M&A starts, and companies meet investors and key partners. Join us at the Fontainebleau Miami Beach Hotel in Florida on April 11-12. Don't miss out. Secure your tickets now. Prices will surge very soon.
Photo: Benzinga edit with photos by geralt and lindsayfox  on Pixabay