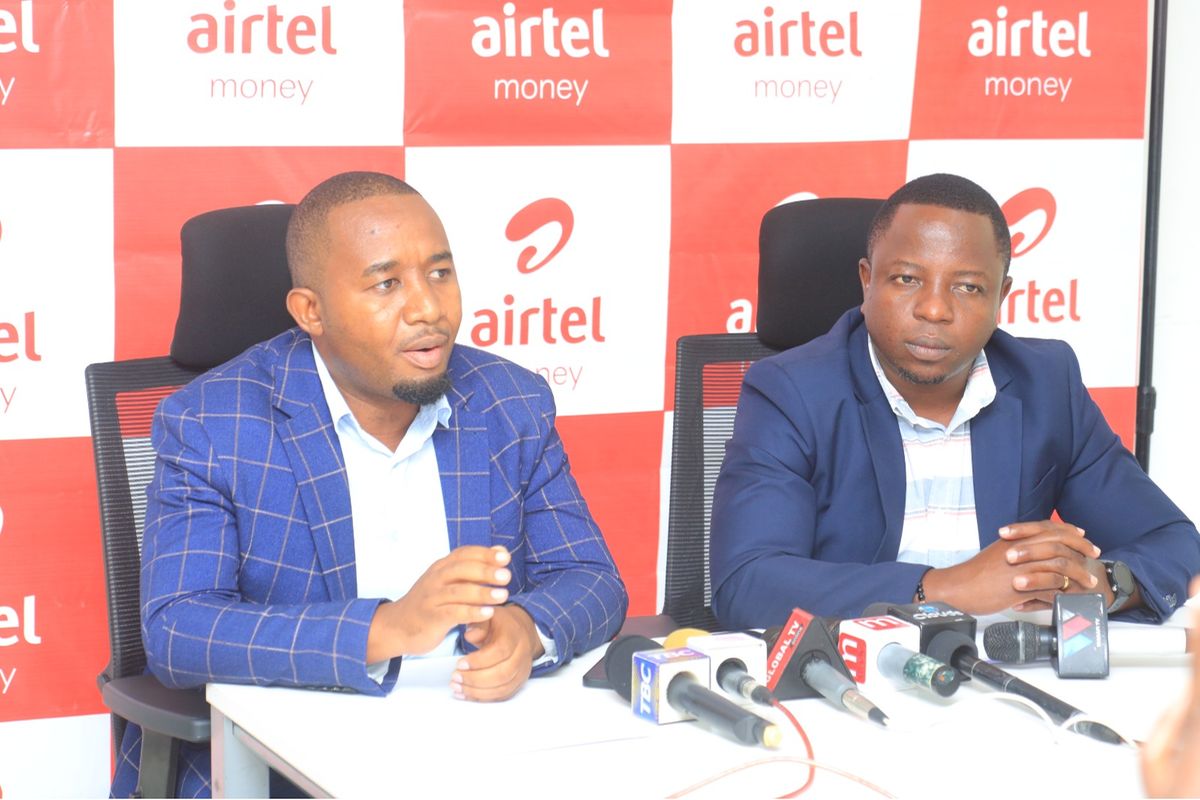 Dar es Salaam. Airtel Tanzania is set to disburse Sh1.6 billion to its mobile money customers and agents across the country, the telecoms firm said yesterday.
The disbursement is interest derived from their use of Airtel Money services for the quarter ending September 2022 after an approval by the Bank of Tanzania (BoT), the mobile telephone network provider added.
The amount earned by customers depends on how frequently they use the Airtel Money services to top up their accounts.
Head of Airtel Money services Daudi Ndovu told reporters that the interest earned will be distributed to all Airtel money customers and agents across the country who have used Airtel Money services for the past 3 months".
The aim, he said, is to continue supporting the government agenda in promoting financial inclusion.
"We are happy with the growth pace of our Airtel Money services that allows more customers to use affordable, secured, easily accessed products and services," said Mr Ndovu.
"We encourage more customers to use Airtel money and get the benefit of receiving interest every quarter.
"Airtel is committed to improving and bringing Airtel Money services closer to our customers and addressing the gap of unbanked population across the country."
Speaking at the same occasion, Airtel Tanzania Communications Director, Beatrice Singano, said that Airtel Tanzania continues to invest in expanding its Airtel Money distribution and payment infrastructure to provide the best mobile money services across Tanzania.
"We are proud to have deployed a robust merchant network and more than 3,500 Airtel Money exclusive shops across the country, to complement the existing Airtel money Wakalas network of over 170,000 Airtel Money Wakala," she asserted.