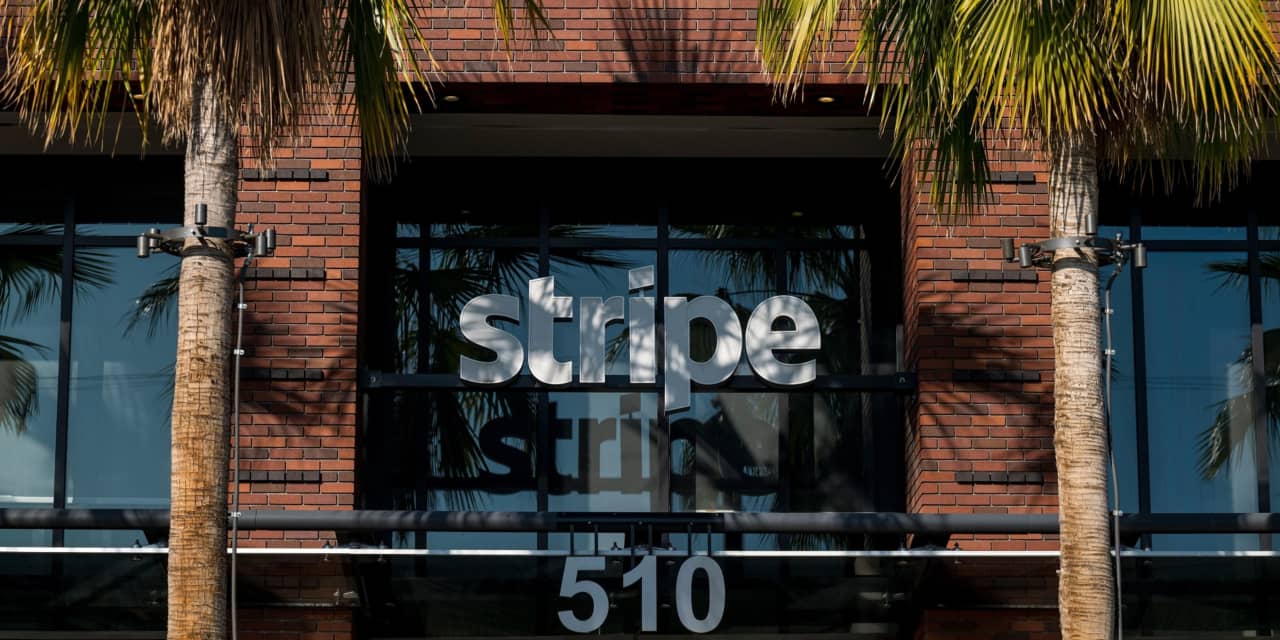 Private startup companies have been following in the steps of their publicly-listed peers, with valuations taking a pummeling in the last year.
Asset manager Tiger Global wrote down the value of its investments in venture capital funds by one third – or $23 billion – last year as the growth in private companies dashes investor hopes, the Wall Street Journal reported on Thursday.
Citing people familiar with the matter, the report said Tiger's portfolio of its newest holdings in startups lost between 9% and 25% in the fourth quarter of 2022. Tiger holds investments in hundreds of early-stage companies and also larger technology firms such as TikTik parent company ByteDance and Stripe, a payments processing firm.
Fintech company Stripe's valuation has fallen by nearly half in the last two years. It announced on Wednesday that its latest funding round values the company at $50 billion, much lower than its $95 billion valuation in March 2021.
The sources said Tiger told its investors last fall that its holding in Stripe was worth $1.6 billion as of June 2022.
Last fall, Tiger began to reduce the size of its latest venture fund down to $5 billion from a $6 billion goal. The fund is much smaller than its last fundraising, which amounted to a cool $12.7 billion, according to some investors. The global investment firm has been pouring money in startups since 2003.
Startups are set to face further strain following the bank panic surrounding Silicon Valley Bank
SIVB,
.
Analysts hypothesize that many startups may fail by next year if funding becomes more difficult to secure
Read: 'I thought my business was done': How the SVB collapse impacted one small business CEO and how he will manage cash in the future
Opinion: In Silicon Valley, a boom era feels like it's ending
Meanwhile, the tech stock rout last year has hindered Tiger's flagship hedge fund and long-only funds, declining 56% and 67% respectively in 2022 due to its large stock stock-picking activities, the report added.
Plus according to its latest filings, portfolio manager Chase Coleman trimmed his stakes in some Chinese Internet stocks last quarter.
Tiger Global Management did not immediately respond to MarketWatch's request for comment.
Also: Inside the relationship with venture capitalists that did Silicon Valley Bank in