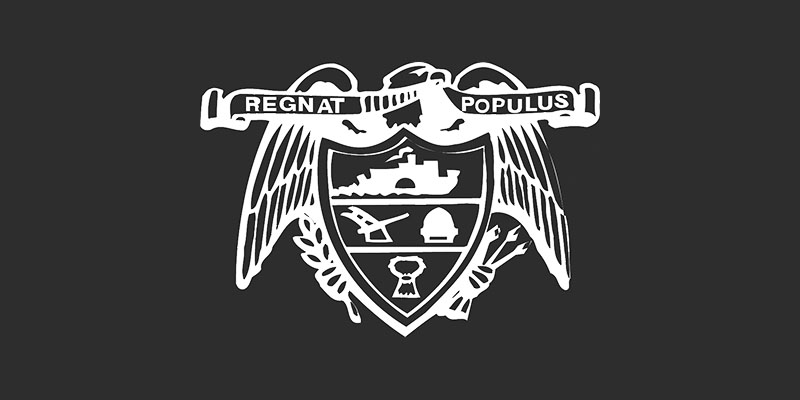 Stocks rallied Thursday after a group of big banks offered a lifeline to the bank that investors had pegged as the industry's next victim.
The S&P 500 jumped 1.8% for its best day in nearly two months after 11 of the biggest U.S. banks said they will deposit a combined $30 billion into First Republic Bank. The Dow Jones Industrial Average erased an early loss to climb 1.2%, while the Nasdaq composite jumped 2.5%.
This week has been a whirlwind for markets globally on worries that banks are bending under the weight of the fastest set of increases to interest rates in decades. The concerns have been flaring since Friday's collapse of Silicon Valley Bank, which was the second0largest bank failure in U.S. history.
Since then, Wall Street has tried to root out banks with similar traits, such as lots of depositors with more than the $250,000 limit that's insured by the Federal Deposit Insurance Corp., or lots of tech startups and other highly connected people that can spread worries about a bank's strength quickly.
First Republic Bank has been at the center of the market's swivels, and it rose 10% Thursday after slumping as much as 36% early in the day. In the statement announcing their deposits, the group of 11 banks said the move "reflects their confidence in First Republic and in banks of all sizes."
Besides stocks, Treasury yields also strengthened suddenly after the first reports of a possible rescue by the industry. That was a sign of increased confidence from the bond market.
Across the Atlantic, European stocks rose after the European Central Bank announced a hefty increase to interest rates. Concerns there were also easing about another bank, Credit Suisse, which helped cause markets to tumble sharply Wednesday. The Swiss bank has been battling troubles for years, but its plunge to a record low raised concerns just as more attention was shining on the wider industry.
Credit Suisse's stock in Switzerland leaped 19.2% Thursday after it said it will strengthen its finances by borrowing up to $54 billion from the Swiss National Bank.
Much of the damage for banks is seen as the result of the Federal Reserve's barrage of rate increases over the past year. Policymakers appear to have shocked the system after years of historically low rates in hopes of driving down high inflation.
Higher rates can tame inflation by slowing the economy, but they raise the risk of a recession. They also hurt prices for stocks, bonds and other investments. The latter factor was one of the issues hurting Silicon Valley Bank because high rates forced down the value of its bond investments.
Wall Street increasingly expects this week's turmoil to push the Fed to raise interest rates next week by only a quarter of a percentage point. That would be the same as last month's increase and counter to broad expectations from earlier this month for a half-point increase.
Some of Wall Street's wildest action this week has been in the bond market, as traders rush to guess where the Fed is heading.
The yield on the 10-year Treasury rose to 3.57% from 3.47% late Wednesday. Earlier in in the day, it dropped as low as 3.37% and has been veering sharply since climbing above 4% earlier this month. It helps set rates for mortgages and other important loans.
All the stress in the banking system has raised worries about a potential recession because of how important smaller and mid-sized banks are to making loans to businesses across the country. Oil prices have slid this week on such fears.
Reports on the U.S. economy, meanwhile, continue to show mixed signals.
The job market looks remarkably solid, and a report said fewer workers applied for unemployment benefits last week than expected.
But other pockets of the economy are continuing to show weakness. Manufacturing has struggled, for example, and a measure of activity in the mid-Atlantic region weakened by more than forecast.
The housing market has also struggled under the weight of higher mortgage rates, though homebuilders broke ground on more projects last month than expected. That could be a signal the industry is finding some stability.
All told, the S&P 500 rose 68.35 points to 3,960.28. The Dow gained 371.98 to 32,246.55, and the Nasdaq jumped 283.22 to 11,717.28.
Information for this article was contributed by Joe McDonald and Matt Ott of The Associated Press.