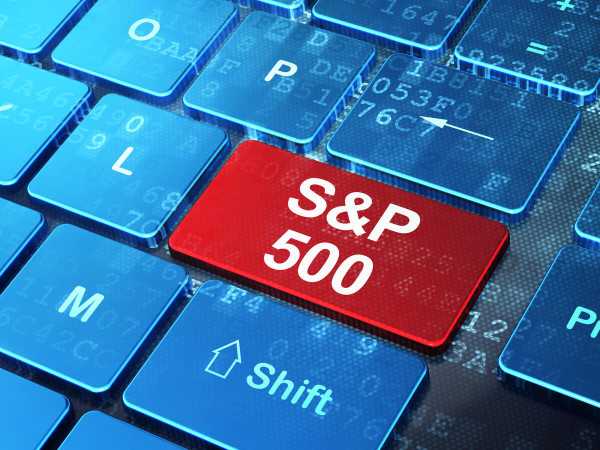 S&P 500 Technical Analysis
The S&P 500 has gone back and forth during the course of the trading session on Thursday, as we continue to see a lot of trouble out there. After all, we have even heard whispers that the ECB has concerns about European banks having exposure to Credit Suisse. However, the Swiss have bailed out that bank, so we still have no real clue as to how this is going to play out.
The 50-Day EMA sits just below the 4000 level, and that will more likely than not end up being a bit of a resistance barrier. Any rally at this point in time will probably struggle to get above there, so what I'm hoping for is some type of short-term rally that shows signs of exhaustion that I can short. On the other hand, if we break down below the 3900 level, then it's likely that we make an attempt to get down to the 3800 level, an area that has seen significant support in the past, and an area that even had a lot of buyers coming in to push the market higher on the last positive run.
If we break down below the 3800 level, then it's possible that we could go down to the 3600 level, which was a major swing low. I do think at this point in time, we are more likely than not going to see more negative pressure than positive, so I'm not necessarily looking for a buying opportunity at the moment. In fact, even if the Federal Reserve does in fact step away from its tightening cycle like a lot of Wall Street thinks now, it's for bad reasons, and not that we have finally gotten inflation under control.
It's because there is so much economic weakness that we are about to see something break, and that's not necessarily the best of circumstances to be buying stocks. Because of this, I believe you have to look at this through the prism of a market that should continue to see a lot of negativity, and therefore is not safe to be a buyer of.
For a look at all of today's economic events, check out our economic calendar.