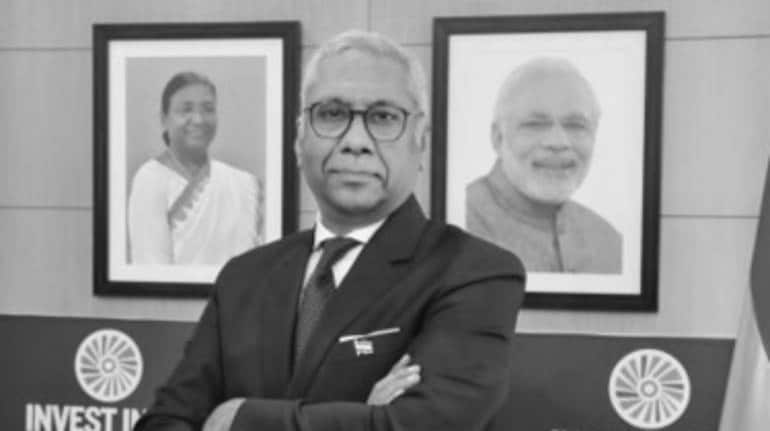 Deepak Bagla, Managing Director and CEO Invest India has stepped down after Ministry of Commerce audit questioned the work accomplished by the investment promotion body.
Moneycontrol has learned that the audit had been going on for a year, where Bagla was put to intensive questioning on the work accomplished by Invest India. Sources within Invest India say that the Ministry of Commerce reprimanded Bagla, stating that while all credit was being taken by Bagla, no substantial work had happened on ground.
Deepak Bagla was the high-profile Managing Director and CEO of Invest India, and a regular at media jamborees. Articulate and suave, Bgla presented the Invest India story with much aplomb – ticking all the boxes.
Bagla had often conflated India's rise as a hot favourite for foreign direct investment with the work done by Invest India – an organization set up to facilitate investments in 2009. Established under Section 25 of the Companies Act, Invest India's 49 per cent equity was with what was then known as Department of Industrial Policy and Promotion (DIPP) under the Ministry of Commerce and 51 per cent shareholding with FICCI.
(This is a developing story. Please check back for more updates.)