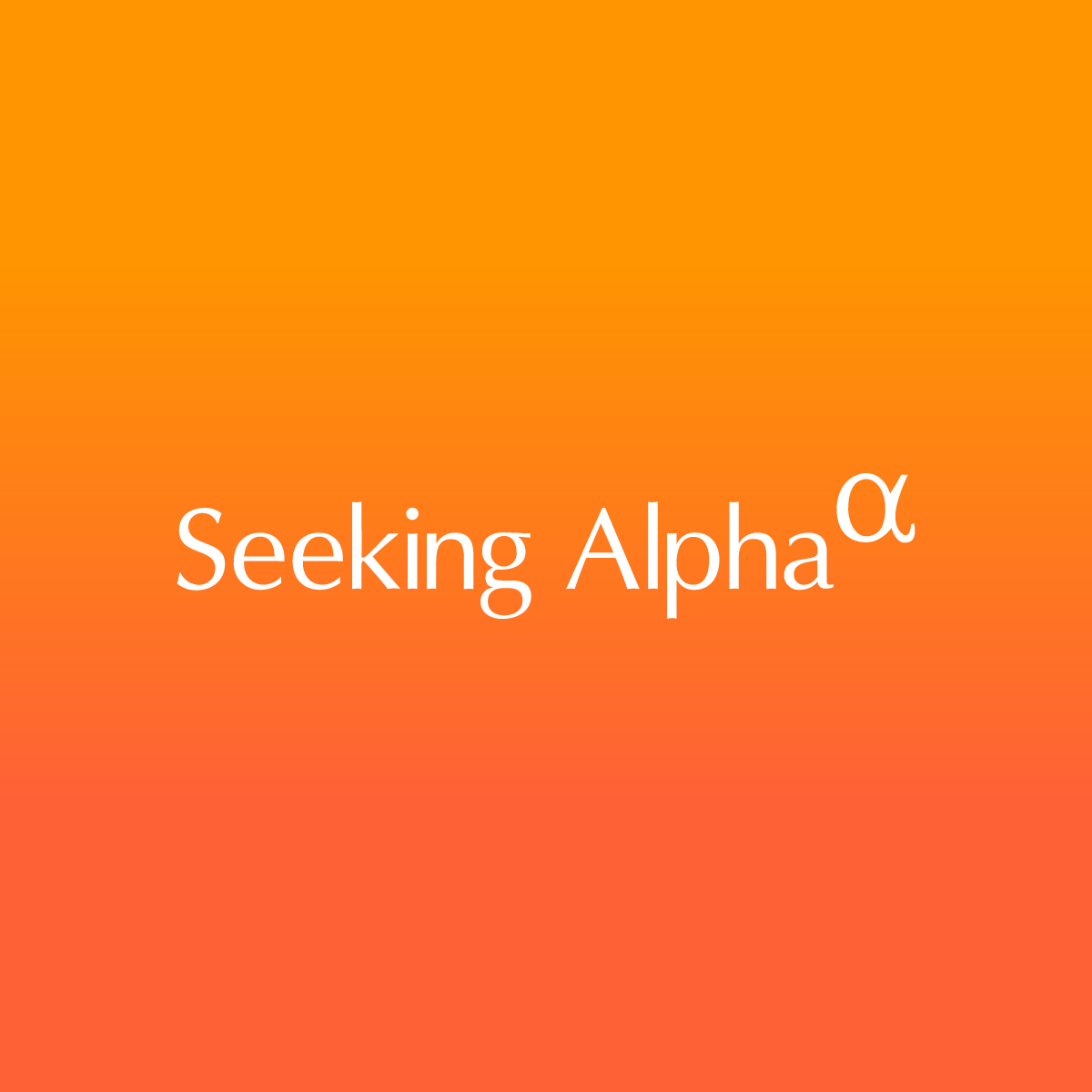 Japan +1.13%. The Japan Center for Economic Research said that the consensus forecast for the economy's wage growth in 2023 was raised to 3.05% in March from an expected rise of 2.85% seen in January.
China +1.25%. Home prices in China rose 0.3% in February compared to January, but fell 1.2% compared to a year ago.
Hong Kong +1.60%.
Australia +0.42%.
India +0.26%.
Overnight in the U.S., major US stock indices experienced a strong day with significant gains across the board. The reassurance in the banking sector began when the Swiss National Bank announced a 50 billion Swiss franc support package for Credit Suisse. Later in the US session, after Republic Bank's shares opened sharply lower on concerns of a bank run, leading banks stepped in and pledged to provide $30 billion in deposits to the bank. The final numbers for the day are as follows: Dow Industrial Average: up 371.98 points or 1.17% at 32,246.54; S&P Index: up 68.73 points or 1.76% at 3,960.29 and NASDAQ Index: up 283.23 points or 2.48% at 11,717.29.
Investors largely looked past economic data on Thursday. The number of Americans filing for weekly jobless claims fell to 192K, compared to a consensus figure of 205K, pointing to continued strength in the labor market.
ECB hiked by 50bp, gave no hint on the future path. We'll get the first clue later today.
Singapore February Non-Oil Domestic Exports (NODX) -8.0% m/m (expected -0.5%).
Indonesia's central bank has maintained its 7 day reverse repurchase rate at 5.75% and its lending rate at 6.5%.
Oil prices were little changed on Friday after a meeting between Saudi Arabia and Russia calmed markets, but crude benchmarks were still headed for a second weekly fall after a banking crisis sparked a sell-off in global financial markets this week.
Brent crude futures edged up 2 cents to $74.72 a barrel by 0133 GMT, having snapped three days of losses to settle 1.4% higher on Thursday.
U.S. West Texas Intermediate crude was at $68.33 a barrel, down 2 cents after closing 1.1% higher in the previous session.
US futures mostly higher. Dow Jones -0.03%; S&P 500 +0.06%; Nasdaq +0.17%.
More on the bank crisis
JPMorgan, Bank of America passed on opportunities to acquire SVB – report
First Republic gains after getting $30B in deposits from banks (update)
Worried About Your Bank? Here's How To Put Your Money Somewhere Safer And Earn Interest
As Banking Stocks Tumble, I Turn To Bank Of America And Toronto-Dominion