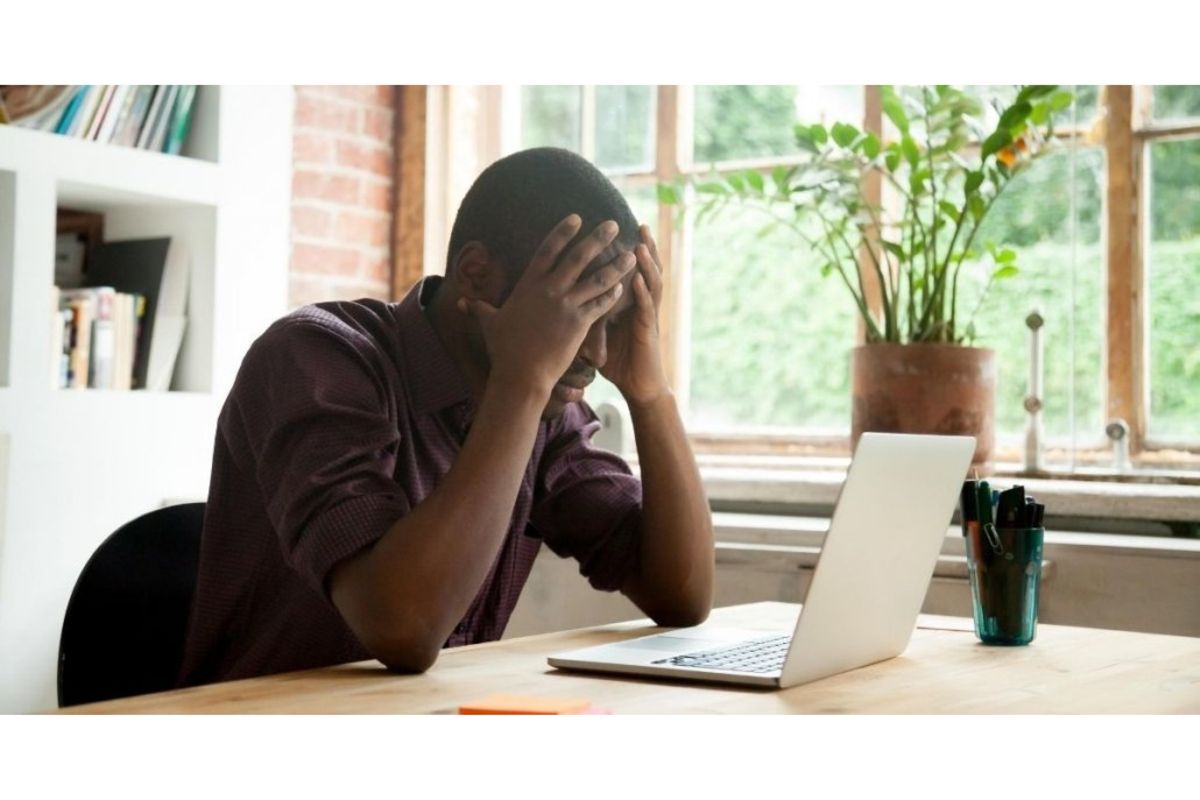 Mental health is still not accorded the priority it deserves at the national level despite the fact that an increasing number of Tanzanians are exposed to, or suffer from one or more of the various forms of mental illness. Cultural and socioeconomic factors combine to undermine the importance of mental health at all levels.
However, we still have an opportunity to assess ourselves as a nation.
The world commemorates Mental Health Day annually with the overall objective of raising awareness of mental health issues and mobilising efforts in support of better mental health.
One's experience in the workplace is one of the factors that determine their overall wellbeing.
It is common knowledge that productivity is high in workplaces where mental health is promoted.
A negative working environment, on the other hand, may lead to physical and mental health problems, harmful use of substances or alcohol, absenteeism and lost productivity.
Now, the question is: how far has Tanzania gone in drafting and implementing strategies for the promotion of mental health?
A mental health policy exists, and is one of the various resources in place to address the issue, but concerns remain over the scope of mental health care in the country.
In fact, warnings have been issued that poor mental health is a ticking time bomb in the country. Cases of suicide and crimes of passion are just the tip of an iceberg.
One of the major problems in our approach is the tendency to confine intervention measures to extreme cases of mental disorders. By this we mean that in many cases mental health only becomes an issue when, for the person affected, admission to a psychiatric unit is the only option.
More so, there are signs of depression and stress in an increasing number of people – especially in urban areas where life has turned out to be survival of the fittest. Many of those affected are young Tanzanians.
What this means is that mental health care is no longer a luxury.