view original
post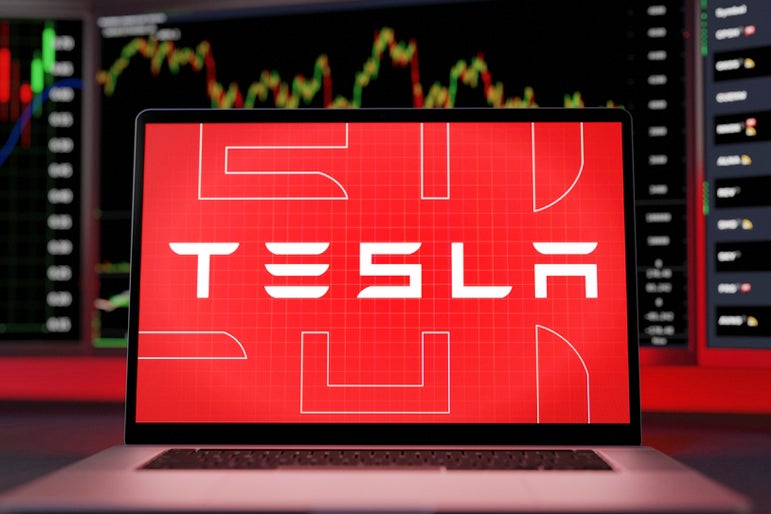 Shares of Tesla Inc TSLA have traded in a narrow range between $125.02 and $129.99 this week so far.
What Happened: The Tesla stock could continue to remain range-bound till next Friday, indicates options market data available for next week at the time of writing.
See Also: Everything You Need To Know About Tesla Stock
Tesla options expiring on Jan. 27 indicate a large open interest build-up at the $130 Call strike. Open interest is the total number of outstanding derivative contracts that have not yet been settled.
Tesla's $130 Call strike is currently showing an open interest of 15,159 with a volume of 22,096 contracts. If the $130-mark gets breached on the upside, the next important resistance, as reflected in Tesla's option chain, is the $135-level.
High open interest on the Call side is an indicator that the market does not expect the stock price to breach that level on the upside in the short-term. In other words, high open interest is an indicator of strong resistance.
Support: Similarly, on the downside, the $125 Put strike has a high open interest of 14,776 with a significant volume of 11,336 contracts — indicating strong support at the level.
If the $125-mark gets breached on the downside, the next important support stands at the $120 level.
It is noteworthy that although the open interest data gives a decent outlook about the asset price's potential movement, the inference from the data is not sacrosanct. A major news flow or macro event could lead to sudden movements in the stock price and during these times, traders quickly unwind their positions leading to new support/resistance levels coming into play.
Read Next: Goldman CEO David Solomon Says Debt-Ceiling Crisis Should Be Taken Seriously: 'Consequence Of Getting It Wrong Will Be Real'